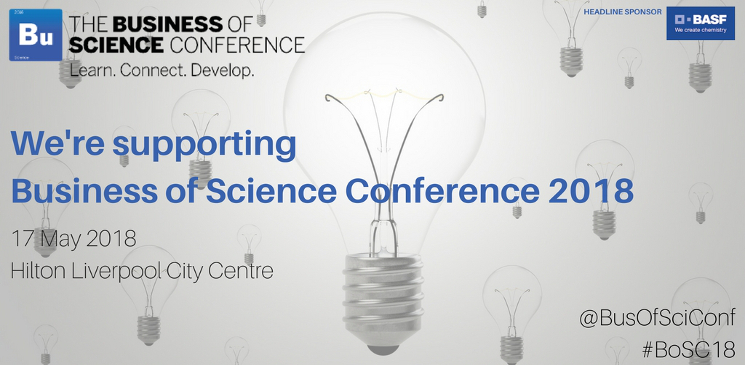 An N8 research professional with expertise in the International HE sector is set to join leading figures from across the scientific community at the annual Business of Science Conference in Liverpool this week.
The University of Leeds' head of Public Engagement with Research, Dr Alexa Ruppertsberg, will speak to an event audience featuring some of the of the industry's top thought leaders and influencers.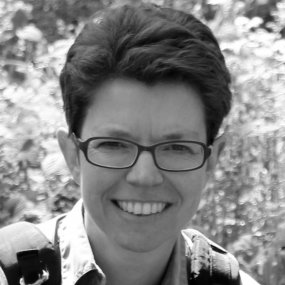 The N8 Research Partnership is also a sponsor of this year's conference, which is being held in Liverpool for the first time, on 17th May at the Hilton Hotel. Growth challenges facing city regions will take centre stage at the conference, which will include presentations, panel discussions, and interactive breakout sessions.
Dr Ruppertsberg will be a panellist on the Communication and Image of Science – STEM Attraction and Business Engagement session. The event itself will tackle some of the key issues of the day such as Brexit, the image of science, and skills, whilst highlighting cities' roles in the development of ground-breaking scientific innovations.
Professor Dame Janet Beer DBE, Vice-Chancellor of the University of Liverpool, will open the conference. Prof Beer, who is President of Universities UK and sits on the N8 Board of Directors, will explore Liverpool's role as a centre of science.
Speakers will cover topics such as the importance of STEM attraction, business engagement and the acceleration of product development.
Dr Ruppertsberg said: "I'm looking forward to joining a stimulating discussion on how academia and industry can work together to create deeper engagement in science. STEM subjects pervade every aspect of our daily lives and have helped to shape the world we live in and because of this are a valuable part of our economy now helping to shape Industry 4.0 and influence UK's Industrial Strategy.
"My key focus for the event is exploring how we can make universities and their research relevant to people's lives and help to shape the environment in which universities operate. I hope that the Business in Science conference will provide a platform to begin a powerful conversation about the image of science and attracting meaningful business engagement with the STEM sector."