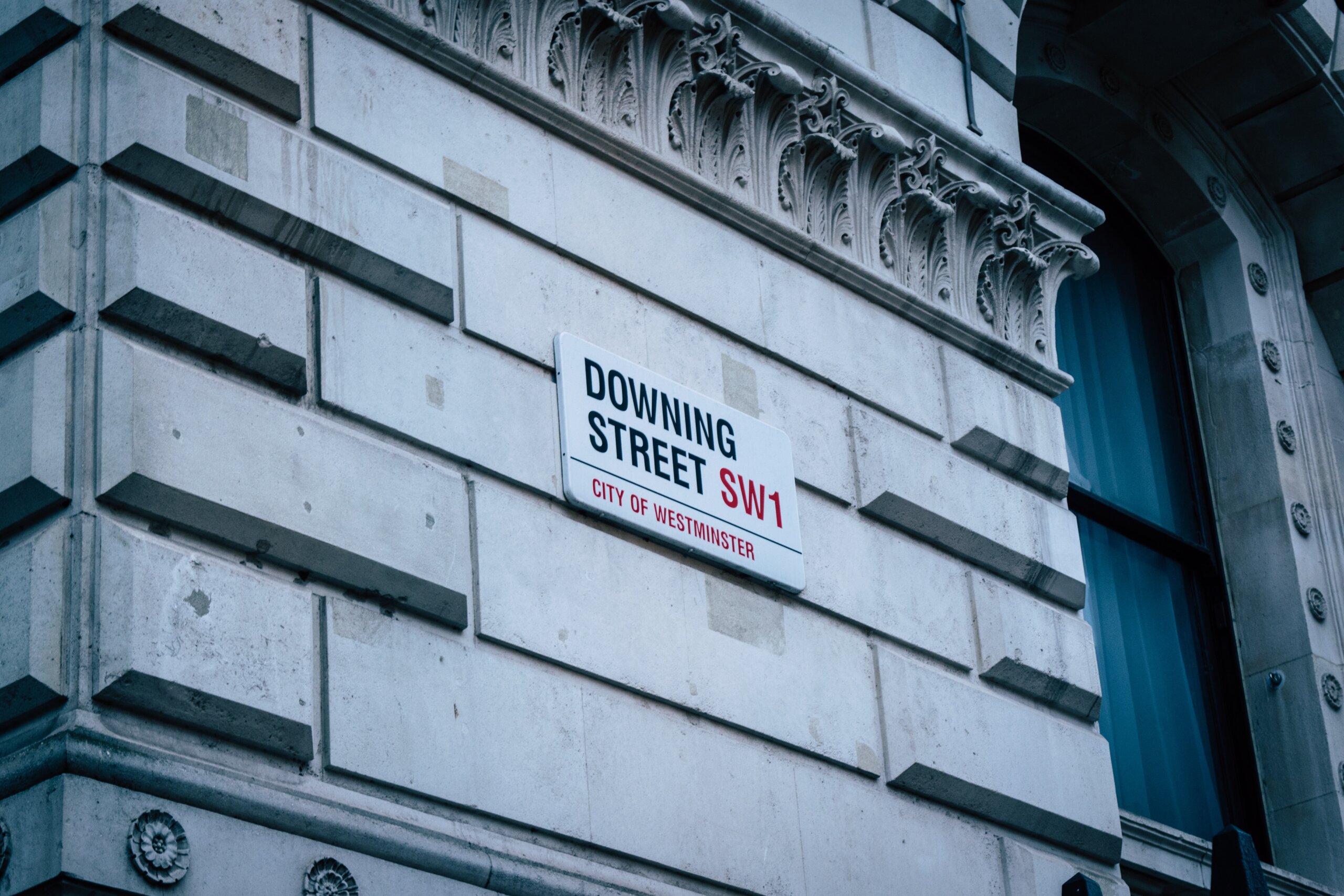 The N8 Research Partnership has joined with partners from across the research and business communities to call on the final two Conservative party leadership candidates to ensure the UK remains a world leader in research, development and innovation (RDI).
Published today (21st July), the statement was led by the Royal Society and recognises the welcome support provided to the sector by the current administration, including a commitment to increase public research and development (R&D) spending to £22bn a year by 2026/27.
In order for the UK to remain globally competitive and able to tackle the greatest challenges of our time, the letter calls for a pledge to increase overall R&D investment to 3% of GPD, supported by a strategic, long-term approach to funding, immigration and the tax system.
The statement also calls for continued close collaboration with the international research community, with an appeal to the next Prime Minister to secure Horizon Europe association as a priority.
Other signatories to the letter include national academies, charities, learned societies, other universities and business. Download the full statement (PDF)