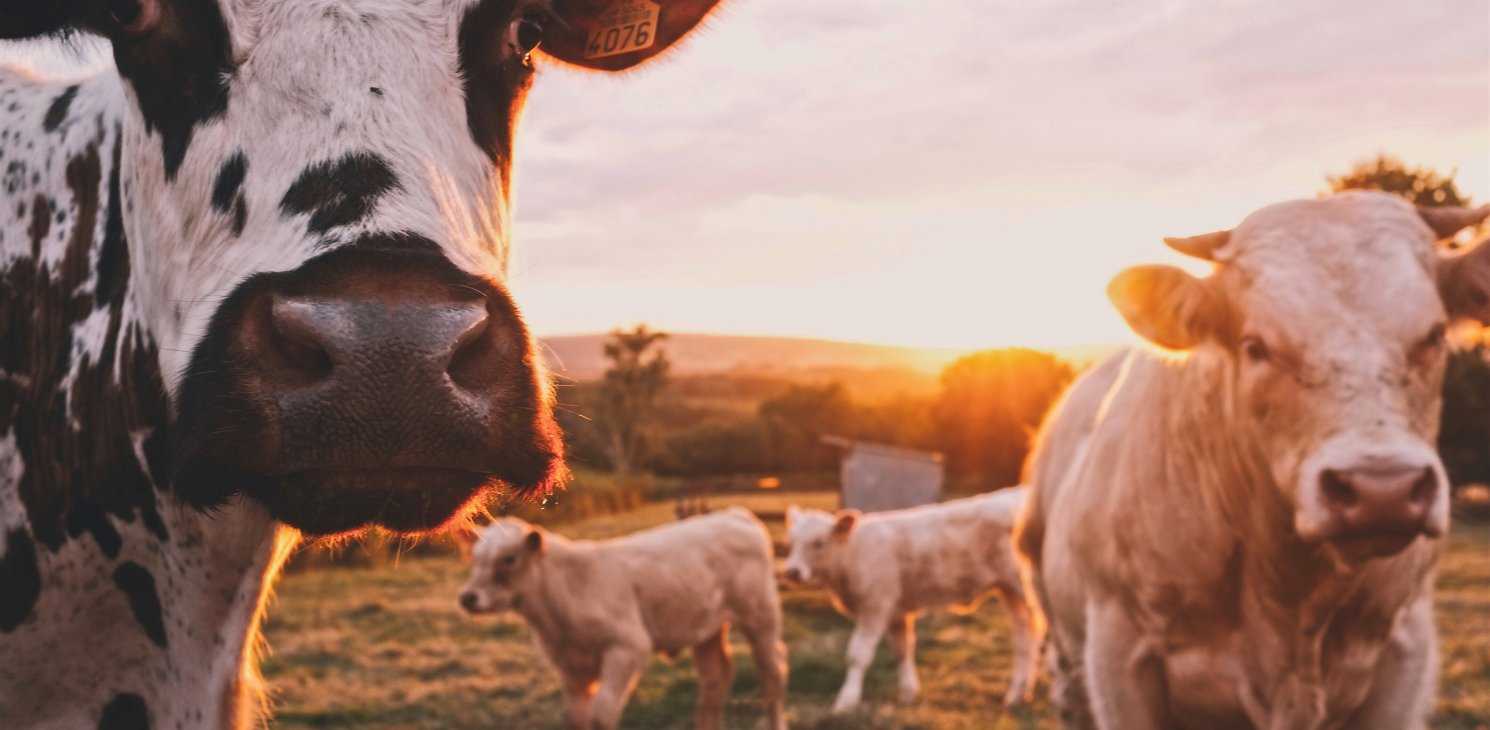 N8 AgriFood's livestock specialist, Jonathan Rushton, is to be part of the world-wide promotion of a new tool to report on the state of animal health across the globe.
The World Organisation for Animal Health (the OIE), is launching its new World Animal Health Information System (WAHIS) this month.
Named the OIE-WAHIS, the new version of the global service, which dates back to 2005, is being redesigned and upgraded in a technologically advanced yet user-friendly form, in a bid to provide comprehensive information about the global situation on animal health and diseases.
As part of its promotion of the roll-out of the new system, the OIE has released a video featuring N8 AgriFood's chair at the University of Liverpool, Jonathan Rushton, pictured.
Professor Rushton talks in the video about the need to better manage animal data amid a growing global population to ensure food safety and security.
The OIE says the core of the system will be completed in 2019, after which it will continue to evolve, allowing users to take advantage of "a modern and dynamic platform" to report and consult the world animal health situation. The organisation states: "OIE-WAHIS will be a nimble and flexible platform, built to evolve as novel information technologies are developed or international standards change."
Watch the full video here: