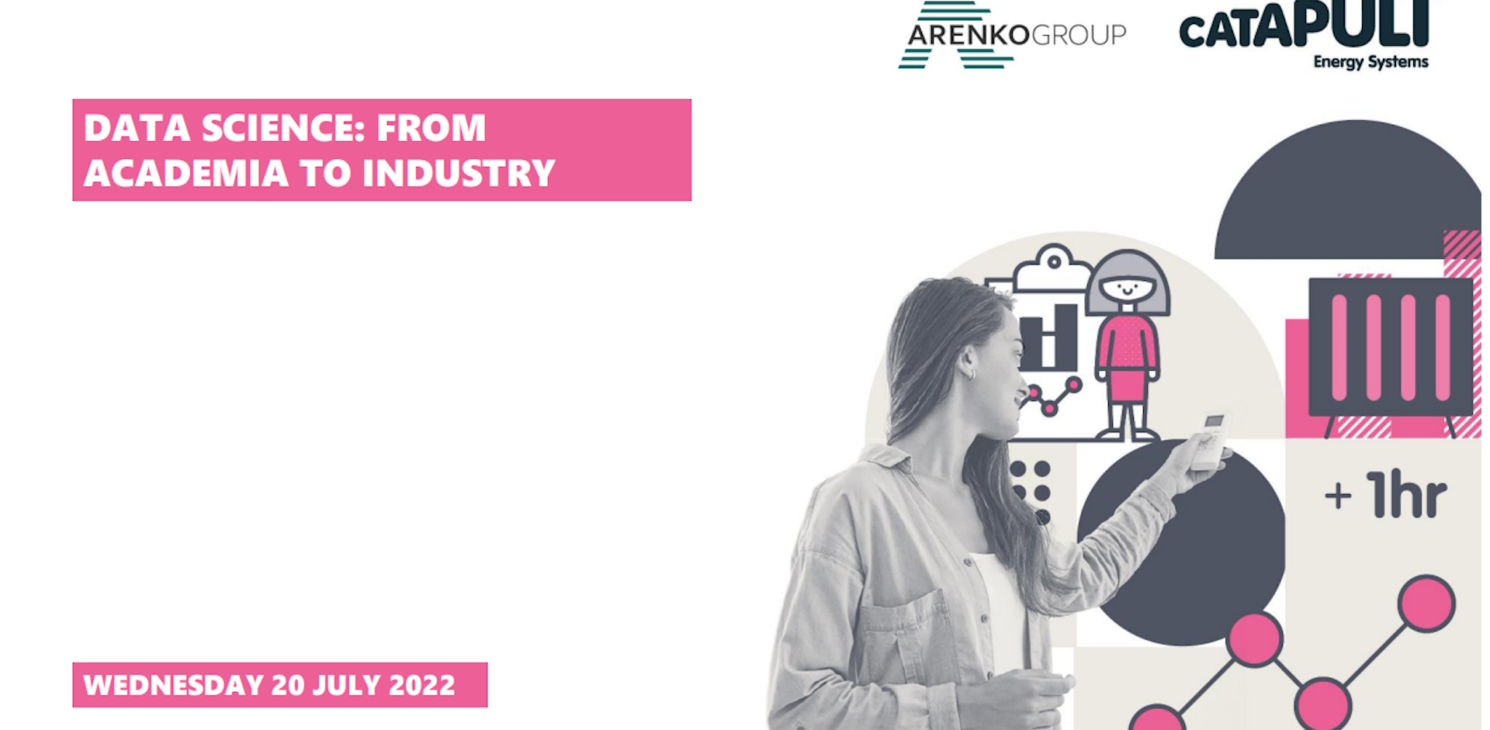 Last month, N8 Research Partnership director Annette Bramley was invited to take part in Energy Systems Catapult's online seminar 'Data Science: From Academia to Industry.'
Energy Systems Catapult is a leading technology and innovation centre based in Birmingham that seeks to transform the UK's energy system to drive towards net zero.
Annette shared her expert insight on the role of communication when it comes to collaboration between academic bodies and industry in her session titled 'More than words: Why and how what we say helps or hinders collaboration.'
We have captured some clips of the session below. Watch now to learn some top tips, simple mistakes to avoid and gain an insight into the vital importance of clear communication when it comes to collaboration.