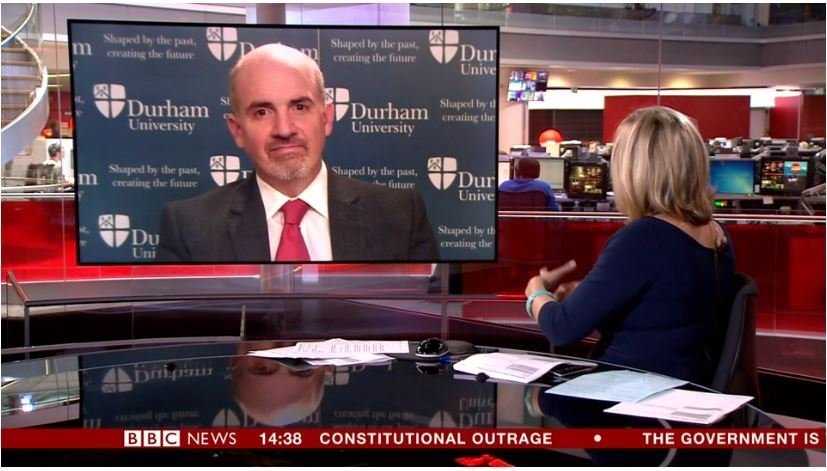 There has never been a greater demand for expert commentary on breaking news and current affairs. However, many academics find it difficult – even impossible – to get noticed by journalists.
Have you ever wanted to know how to get your insights covered on the news? Or simply interested in how academics can use the media to boost their profile? This 2-hour webinar is for you.
Thom Brooks has over 2,000 media appearances since 2013 with regular interviews in broadcast media like the BBC, ITV, Sky News and CNN, radio networks like BBC Radio 4, BBC 5 Live, LBC and Global FM and he has written columns for the Daily Telegraph, The Guardian, The Independent, The Times and many others. Brooks will explain how he started with no training or contacts to become the Press Association's most broadcast academic worldwide.
The webinar is aimed specifically at academics from any disciplinary background at any career stage, but also relevant for students interested in an academic career and working with newspapers or tv and radio broadcasters. Brooks is Professor of Law and Government at Durham University holding degrees in Music, Political Science and Philosophy.
Registration is £50, although Durham University staff and students can access the event for free.