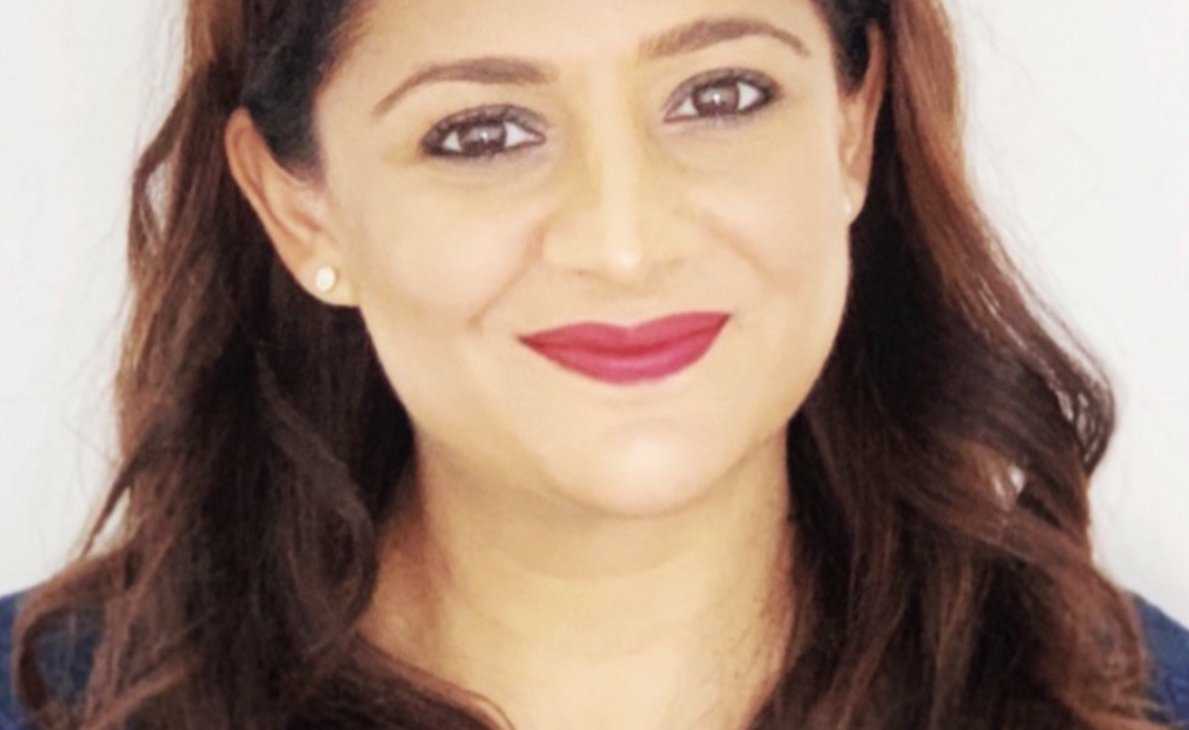 Dr Saneeya Qureshi is the Head of Researcher Development and Culture at the University of Liverpool. She also convenes the Emerging Researchers Group for the European Educational Research Association. Ahead of this year's UK National Postdoc Conference – sponsored by the N8 Research Partnership – she takes a look at how this event will be a crucial milestone in the development of postdoctoral research within the UK.
The UK has been lauded as one of the global trailblazers in postdoctoral support, with varying degrees of progress in fostering professional and career development and augmenting employment conditions, and an overall positive and inclusive research culture and environment, particularly in the wake of the pandemic. Recent explorations of the definition and the profile of UK postdoctoral researchers yield information about the scope of diversity and aspirations of this group of individuals, who work at the cutting edge of research discoveries and excellence.
Much ink in recent months has been spilled – most notably the findings from Wave 1 (n=3312) and Wave 2 (n=1347) surveys carried out between May/June 2020 and February/March 2021 – on the impacts of COVID-19 on the activities of researchers, clearly indicating that the pandemic continues to have a major impact, particularly on postdoctoral and early career researchers' research; mental health; and their future career prospects.
In the face of such extraordinary pressures upon these individuals, the University of Liverpool will host the 3rd biennial UK National Postdoc Conference (NPDC21) – sponsored by the N8 Research Partnership – on 24th September 2021.
The event focuses on fostering postdoctoral talent development and support and will bring together expertise from a range of stakeholders, including funding agencies, industrial collaborators, recruiters, policy influencers, early career researcher (ECR) networks, research impact, career development and  health and wellbeing professionals. Research recognition initiatives across all disciplines, covering national and global research agendas, will also be represented.
That this year's NPDC21 marks the first time that the flagship event will be hosted in the North of England is a testament of the recognition of postdoctoral research talent working outside of the UK's golden triangle, such as that of the University of Liverpool and other N8 Research Partnership member institutions.
There are an estimated 70-75,000 postdoctoral researchers  in the UK, of which approximately 20,000 are based in the North of England. Recognising that the recently-launched UK Innovation Strategy aims to "… make the UK the most exciting place for innovation talent", and the ongoing challenges arising from an uneven geography of R&I funding matters, NPDC21 content has been co-created and co-designed by a community of postdoctoral and ECRs representing research- and non-research-intensive universities across all the four devolved nations.
The NPDC21 theme of 'New realities, stronger connections, successful futures,' reflects the complexities of the current higher education research environment and the increasing recognition of postdoctoral researchers' expectations for career development and healthy working environments. Institutional performance and engagement are undeniably enhanced through empowering our postdoctoral and ECR communities to be adaptable and flexible in an increasingly diverse global research environment and employment market.
As such, the NPDC21 keynote speech – by Prof Dame Ottoline Leyser – will focus on the UK Government's recently published R&D People and Culture Strategy, and what this means for early career and postdoctoral researchers, in terms of a research and innovation system through which people and ideas move more freely, with each part benefitting from and supporting the others.
The panel discussion on collaborative research practices will explore the increasing importance of team science and interdisciplinary collaborations, the significance and impact on research culture which have been highlighted in recent months, with interaction between economists, epidemiologists and public health experts being central to the response to the pandemic.
A series of 30 parallel sessions will offer panel discussions, workshops, seminars and informal 'fireside chats' as provocations for participants to reframe their thinking and practice as we emerge from  the pandemic, and to offer opportunities to re-imagine ways in which we  consider the research and innovation system and identify opportunities to make it work better.
In our collective sectoral aspiration to foster research talent and as a community, to adjust our values and behaviour to create a healthy and nurturing environment for all,  there remains much work to be done to  value the research talent that exists amongst the postdoctoral and ECR  community. Indeed, a talented workforce and strong research culture are absolutely critical, if we are to meet the 2.4% target.
We hope that the NPDC21 forms a useful inflection point for individuals and organisations alike to recognise the significance of postdocs and ECRs  as connectors and innovators – wherever they may be located across the country. We hope to foster connection and collaboration among teams within and outside of the research system for the overall betterment of the sector at micro and macro levels, and for the design of new systems, products and resources at the cutting edge of research.
Dr Saneeya Qureshi can be found on Twitter at @SaneeyaQ. She can be reached by e-mail at Saneeya.Qureshi@liverpool.ac.uk. 
Further information: