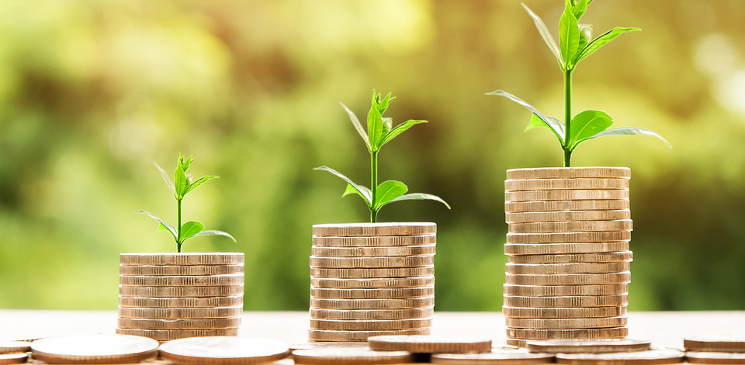 The EPSRC Energy Programme funded DecarboN8 Network Plus has announced its first Funding Call.
The deadline for applications is 5pm (GMT) on Thursday 27 February 2020.
For this first round of seedcorn funding, a total of £100,000 (£80,000 at 80% fEC) is available. Proposals are invited for projects of up to 6 months duration.
Applications are encouraged for activities such as:
Exploratory research studies
Secondary data analysis
Comparative case study research
Inter-disciplinary activities such as workshops
As seedcorn funding, it is not anticipated there will be funding for a small number of very high value bids. While there is maximum value set, applicants should be aware that the £100,000 will be shared between a number of smaller projects. The aim is to support research that demonstrates a credible path to larger funding applications to the Research Councils, InnovateUK, or other sources. New inter and multi-disciplinary collaborations and support of the development of Early Career Researchers in this area are encouraged.
DecarboN8 welcomes applications from teams from across the UK, encouraging applications that utilise a place-based approach: reflecting the diversity of people, places and journeys, currently under-served by the dominant focus on city-centres and commuter travel. The focus is on developing the North of England as a learning environment for carbon and transport research and proposals must support this goal.
The following is a list of indicative topic areas, which have been drawn from DecarboN8's thematic priorities, local stakeholder consultations and workshop outputs to date. The list is not prioritised in order of importance nor is it intended to be comprehensive or restrictive in nature: 
Understanding inequities in the spatial and social distribution of carbon consumption
Developing approaches to convert a Paris-Compliant carbon budget to transport carbon budgets at a sub-national scale
Linking developments in the electrification of vehicles, provision of charging infrastructure and local energy systems
Evaluating the potential for regional biofuel supply chains focussed on light and heavy goods fleets
Understanding the embodied energy of transport infrastructure investment and maintenance programmes and how to reduce it
Developing the social acceptability and societal readiness of policy, technology, infrastructure innovations
Reducing barriers to multi-modal travel through innovative solutions such as re-imagining interchange points
Developing or synthesising the evidence base for important but under-researched non-commute based travel behaviour
Innovatively addressing aspects of social innovation and social change (transport and non-transport adaptations) including business, governmental and societal adaptations.
Interpreting new data sources to provide carbon insights
Developing open access tools which communicate carbon policy options and trade-offs to different audiences
The Application Form and full call documentation are available on the DecarboN8 Website.
Key Dates
16 December 2019:    Call opens
27 February 2020:     5pm (GMT) closing date for applications
05 March 2020:           Panel
09 March 2020:           Decisions announced
01 April 2020:              Earliest project start date