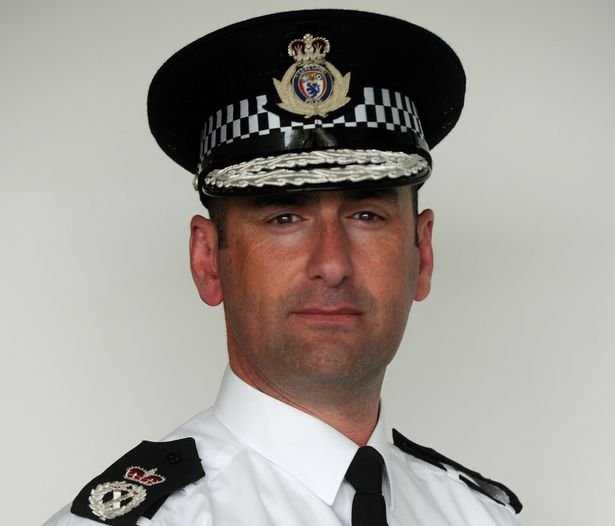 Cleveland Police has joined the 11 other forces in the North of England to become a partner of the N8 Policing Research Partnership (N8 PRP).
The N8 PRP combines policing expertise and academic rigour to deliver research and knowledge exchange that assists forces to adapt to societal changes in order to prevent crime, improve safety and protect the vulnerable.
Cleveland Police is responsible for policing an area of 230 square miles and a population of over 554,000 across the North East and part of North Yorkshire.
Cleveland joins current police forces and Police and Crime Commissioners (PCCs), including Cheshire, Cumbria, Durham, Humberside, Lancashire, Northumbria, Merseyside, Greater Manchester, North Yorkshire, South Yorkshire, and West Yorkshire in becoming a partner of N8 PRP.
N8 PRP was established in 2013 to build research co-production capacity, share knowledge between and across police organisations and the Higher Education sector, develop and disseminate innovative solutions to contemporary policing problems and strengthen the evidence base on which police policy, practice, and training are developed. It is a platform for collaboration between universities, police forces, PCCs, government and other partners working in policing policy, governance and practice.
N8 PRP is part of the N8 Research Partnership, a collaboration of the eight research-intensive universities in the North of England (Durham, Lancaster, Leeds, Liverpool, Manchester, Newcastle, Sheffield, and York).
This latest milestone for the N8 PRP comes following the announcement earlier this year that it has secured funding from all of the partners until September 2024.
The N8 PRP is currently led by co-directors Temporary Assistant Chief Constable Ngaire Waine, Merseyside Police and Professor Geoff Pearson, Senior Lecturer in Criminal Law at the University of Manchester.
Since its inception, the N8 PRP has served as a vital framework for research collaboration and knowledge exchange between the research, policy and policing communities. Through programmes such as the Small Grant Awards and the Policing Innovation Forum, it creates a platform for critical and constructive engagement between researchers and police to respond to rapid changes in the politics and policy of policing.
T/ACC Ngaire Waine commented: "It's our ambition to combine the expertise of police forces with the academic rigour of our universities in order push forward the cause of evidence-based policing. To improve policing, we need to better understand the experiences of forces both within metropolitan environments and more rural settings to develop a holistic view of law enforcement throughout our region. We are therefore thrilled to welcome Cleveland as the latest partner police force of the N8 PRP – meaning we have full coverage across the North – and we look forward to working together in order to discover how we can better protect the communities we serve."
Professor Geoff Pearson commented: "The announcement of the renewed funding earlier this year was a pivotal moment in the development of the N8 PRP. The addition of Cleveland to the network demonstrates there is an increased awareness amongst police forces of the importance of the work we do, and how the projects we support can be instrumental in enhancing policing. All 12 forces in the North of England are now partners, enhancing our ability to develop evidence-based policy, share best practice, and develop innovative and co-produced responses to contemporary policing challenges."
Cleveland Police's Chief Constable Richard Lewis, said: "We're pleased to be a part of the N8 PRP and recognise the role of quality research and knowledge-sharing as a vital tool to understand problems, develop solutions and drive innovation."