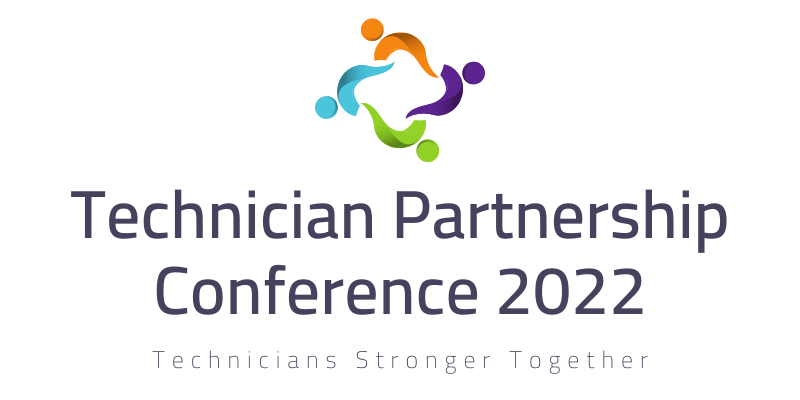 The Technician Partnership, a joint venture between the National Technician Development Centre, the N8 Research Partnership and Newcastle University will return in person on the 6th July.
After taking place virtually over the last two years, the conference returns to Newcastle University's Frederick Douglass Centre and this year aims to strengthen existing partnerships as well as creating new ones in the research industry.
Sponsored by Scientific Laboratory Supplies and Midlands Innovation, this year's event will cover a broad range of discussion topics, with particular focus on topics including Carbon Net Zero, Technical Careers and Research Culture.
Reflecting on the importance of re-establishing networking events in the academic space, Mel Leitch, Deputy Head of Infrastructure at the University of Newcastle, said: "Since the start of the pandemic networking has been very limited, new talent has been appointed and we are hoping that this is an opportunity to re-establish networking. The cross-cutting and common goals of Net Zero and Research Culture are both great vehicles to unite technicians with different specialisms from different disciplines. We especially want to interact with industry we want to hear about the skills behind the products and services and how we can work with each other to exchange technical skills.
"To facilitate this, we have a number of free stands for green / renewable industries to present at this conference and share with our technical community how you bring products or services to life and tell us about people behind these products and their skills. In return you will hear about out activities in the HE sector and how we can help each other with CPD and skills exchange.
"We are also mindful that we need to attract diverse talent into the profession and need to reach out to secondary schools and further education colleges. If you are an educator with an interest in careers, we would like to hear from you. We have 20 free places which we would like to give away to educators so you can attend this conference and amplify our message around technical careers which are available to your students.
The event will take place on Wednesday 6th July 2022 from 10:00 – 16:00 at The Frederick Douglass Centre, Newcastle Helix.
You can book your place at the Technician Partnership 2022 here.