The N8 Research universities continue to playing a key role in the regional and international fight against COVID-19.
As the pandemic continues, scientists, staff and students across the N8 Research Partnership have initiated and further developed innovative research approaches in the fight against the virus. As well as donating equipment and supplies, manufacturing PPE and more. Find out about some of the new developments and new projects below:
Durham University – COVID sniffer dog research awarded £500k
A specialist team of researchers has now been awarded more than £500,000 by the UK Government to find out if specially-trained bio-detection dogs could be used as a new rapid testing measure for Covid-19. The initial stage of the research aims to determine whether the dogs are able to detect coronavirus in humans from odour samples.
The project is a collaboration between the London School of Hygiene & Tropical Medicine, Medical Detection Dogs and Durham University – a team which has previously worked together to successfully prove that dogs can be trained to sniff out the scent of malaria.
If the trial gathers sufficient evidence, the first set of dogs could be deployed to key points of entry into the UK within six months to assist with the rapid screening of people travelling from abroad.
Find out more here.
University of Manchester – Social distancing impact on mental health
An early draft of a study by researchers at The University of Manchester and Swansea University shows social distancing and isolation is having significant impacts on people's mental health and emotional wellbeing.
The study has been submitted for publication to BMJ Open and published online as part of an open science initiative. It found that:
Social distancing is leading to heightened feelings of anxiety and depression amongst the general public.
People in low-paid or insecure occupations experienced the greatest impact.
Some people are fearful they will experience health or social anxiety after the lockdown, while others plan to go back to normal levels of social activity as soon as possible.
Find out more here.
University of Liverpool – Drug website aids safe COVID-19 trial prescriptions

The University of Liverpool has launched a fully searchable, dynamic version of its COVID-19 Drug Interactions website, to aid the safe prescribing of experimental drugs being trialled against COVID-19.
Created by the University's Liverpool Drug Interactions Group, with input from colleagues at University Hospital Basel and Radboud University, Nijmegen, the website provides vital information on whether the combination of an experimental drug and co-medications are safe to prescribe. This is of particular importance when treating elderly patients and those with underlying health problems, who are most at risk from COVID-19 and are likely to be receiving multiple other drugs.
Find out more here.
Lancaster University – Joining forces with the NHS to test for COVID-19

Lancaster University has offered the use of its own labs in order to increase the number of tests for Covid-19 among NHS staff and patients following an approach from the University Hospitals of Morecambe Bay NHS Foundation Trust. There is an urgent need to help both with rapid diagnosis of suspected Covid-19 cases presenting at hospitals as well as for NHS staff with possible infections.
University staff from Lancaster's Biomedical and Life Sciences in the Faculty of Health and Medicine are now working with NHS staff from the diagnostic labs in UHMBT, using testing kits which are supplied by the NHS. The diagnostic testing has been validated and the facility is now fully operational as of 27th April.
Find out more here.
University of York – Advising UK Government on food security during the pandemic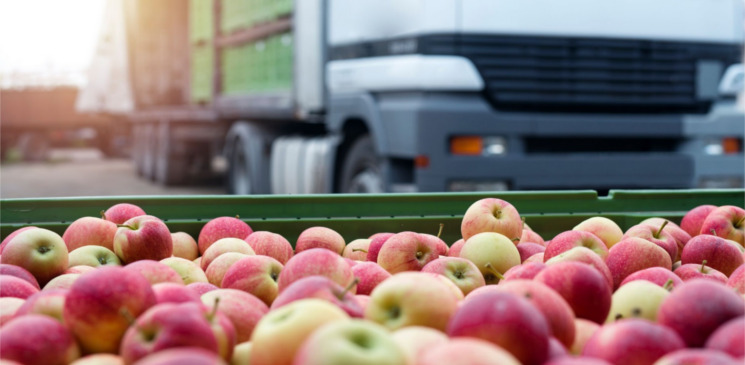 On 30 April, Professor Bob Doherty, Professor of Marketing and N8 AgriFood Chair at the University of York, and Professor Fiona Smith, Professor of International Economic Law and N8 Chair in AgriFood Regulation at the University of Leeds, gave oral testimony to the House of Commons International Trade Committee.
Prof. Doherty and Prof. Smith covered numerous areas in their testimony, including the key characteristics of the UK food system, the impacts of COVID-19 on the system and export restrictions in place as a result of the COVID-19 pandemic.
They also covered the idea of addressing the UK's food security through increasing self-sufficiency in domestic food production, as well as recommendations for the recovery period and the long term impacts of COVID-19 on our food system.
Find out more here.
University of Sheffield – Laboratory to explore materials for post-COVID recovery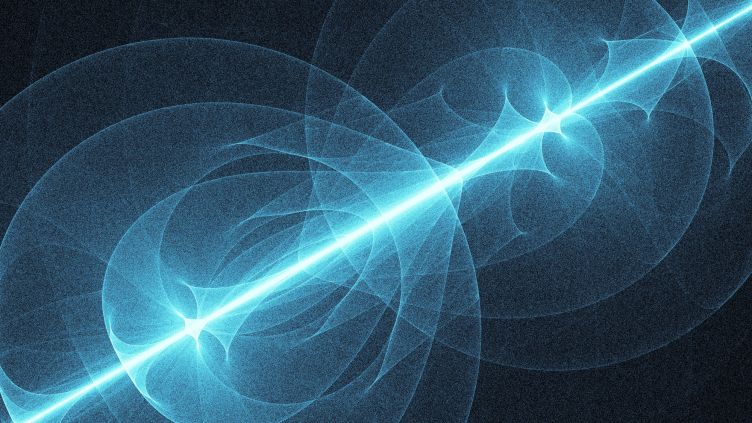 A new research facility which could provide a major boost to innovation in materials science research across the UK is being launched by scientists at the University of Sheffield. The new laboratory – the first of its kind in the UK – will explore how materials can be improved to benefit energy industries and boost Britain's post-COVID-19 recovery.
Materials science plays a crucial part in the technologies that are used to generate energy. As the UK government outlined its commitment to prioritising a low carbon recovery, innovation in materials science is paramount.
Find out more here.
University of Leeds – 3D printed ventilator system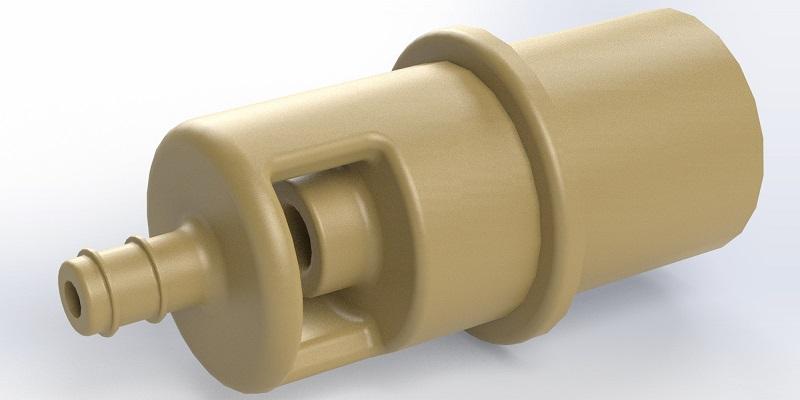 A team of researchers at the University of Leeds has developed a way of creating a ventilatory system for COVID-19 patients that can be made rapidly on a 3D printer.
It is a low-tech solution based on redesigning an existing medical device known as a Venturi valve. It does not need electricity and has no moving parts and could be made in countries without access to advanced manufacturing facilities. Known as the Leeds Venturi valve, the remodelled device is subject to regulatory approval.
 Find out more here.
Newcastle University – Identifying infection hotspots through sewage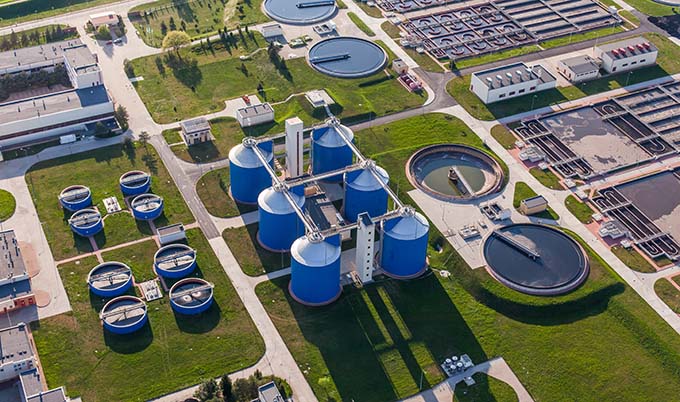 Scientists at Newcastle University and the University of Santiago de Compostela, Spain, working with water industry partners Northumbrian Water and Labaqua, are monitoring sewage from across networks in Spain and North East England to develop a way to estimate the prevalence of the COVID-19 virus across the regions.
The World Health Organisation has stated that the COVID-19 virus does not readily spread through sewage and wastewater systems. However, non-infectious genetic residues of the virus, not unlike other microbes, can remain in wastewater systems in the locations where infected people go to the toilet. This could help public health officials identify possible infection 'hot spots'.
 Find out more here.