The Power of 8
Knowledge, Innovation and Growth for the North
The N8 have produced a report detailing how the N8 institutions, as major economic enterprises, generate revenue and economic activity in the North of England, as well as creating jobs and attracting investment to the region.
Professor Koen Lamberts, Vice-Chancellor of the University of York and Chair of N8 said:
This report highlights the critical role which research funding plays in driving economic impact and identifies the value of research funding which comes from EU sources.
Economic Impact
The Power of 8: Knowledge, Innovation and Growth for the North was launched at the University of Leeds to an audience of industry leaders and business representatives, policymakers and government, funding bodies, and universities.
The report, described by N8 Director, Dr Peter Simpson, reveals the scale of the N8 universities and their contribution to the economy of the North of England: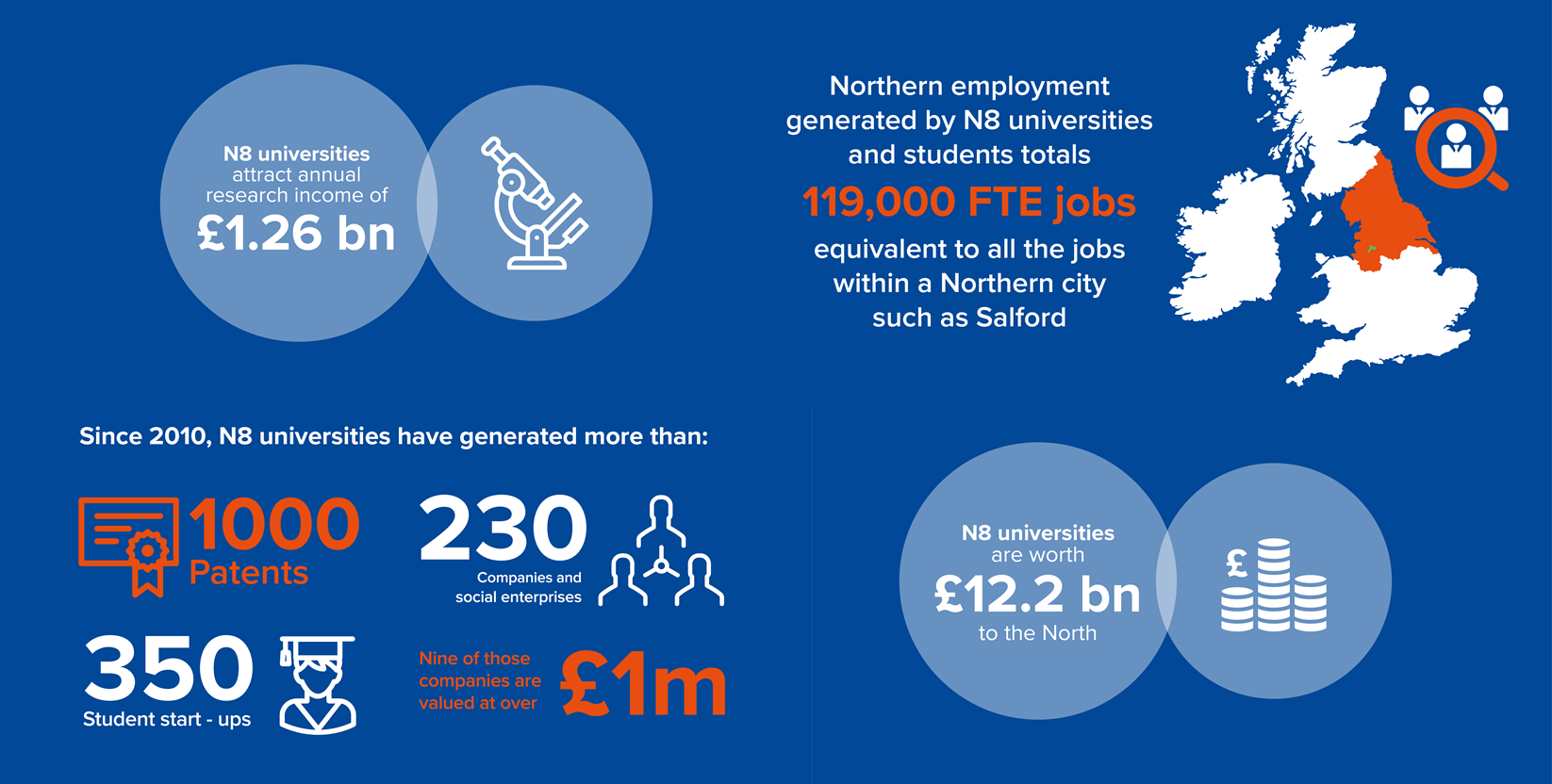 The Power of 8 was launched in September 2016 at the University of Leeds.  To see a gallery of images from the event, click here
File downloads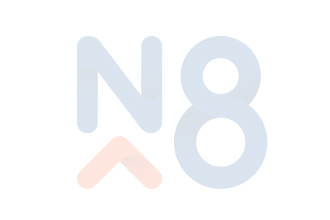 File name:

Viewforth-Methodology-Note.pdf

File size:

162.28 KB