Sharing for Excellence and Growth
N8 – Sharing for Excellence & Growth
The N8 expertise and experience of collaborative working, partnership and trust is being applied to develop new ways of working to maximise the use of new and existing research assets.
Following the publication of the Wakeham Review of efficiencies in research funding, the N8 established a project, funded by the Engineering and Physical Sciences Research Council, to examine the opportunities, barriers and current best practice in relation to sharing the use of equipment between research groups.
The project had four workstrands, and the key findings and recommendations from these have been summarised in a report "N8: Sharing for Excellence and Growth" by Professor Luke Georghiou, Vice President for Research and Innovation at the University of Manchester.
Areas of Focus
Workstrand 1: Benefits, barriers and cultural factors Leads: Dr Thordis Sveinsdottir, Ms Deborah
Cox and Professor Luke Georghiou – University of Manchester
Workstrand 2: Identification of equipment sharing opportunities Leads: Professor Edmund H
Linfield, Dr Gavin Burnell, Dr Catherine L Wearing, Mrs Kathy Brownridge, Professor David Hogg –
University of Leeds
Workstrand 3: Business models for access and costings
Lead: Professor Mark Rainforth – University of Sheffield
Workstrand 4: Opportunities for optimising use of medium scale facilities
Lead: Professor Tom McLeish – Durham University
File downloads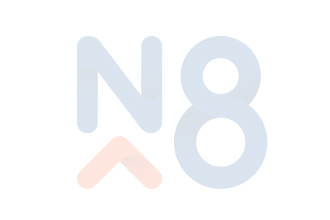 File name:

14137-N8-Sharing-for-Excellence-and-Growth-Report_web.pdf

File size:

562.86 KB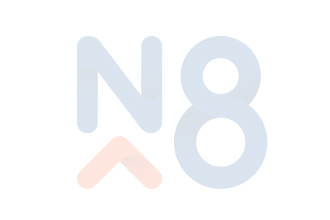 File name:

N8-WorkstrandreportsJune2012.pdf

File size:

811.19 KB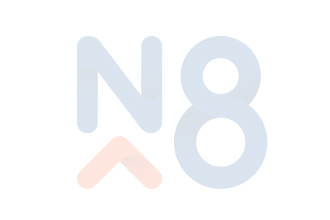 File name:

Copy-of-Work-strand-3-Example-Business-Model-Research-Facility.xls

File size:

74.50 KB