N8 Collabor8 Fund
The N8 Collabor8 Fund has been established to mobilise proactive researcher-led communities of scale across the N8 and create a culture shift in collaborative working
Funding awards will be made to a number of communities to explore the potential for multi-institutional collaboration in areas that play to the distinctive strengths of the N8 universities and where the scale and complexity of the challenge requires an ambitious, pan-university approach.
Overview
Awards will support early-stage community building, exploring the potential for long term research collaboration. The expectation is that, during the course of an award, communities will develop a roadmap for seeking external funding to achieve longer term sustainability and growth.
The Fund is underpinned by a 'low barrier to entry, high ceiling' principle, with a light touch application stage used to determine initial awards. Following this, a review point will be used to unlock further funding and to support a number of funded communities to reach their full potential.
Call Theme
The theme for the call is The Road to 2050, which encompasses both the technological and societal challenges associated with meeting the UK's (and the world's) net zero commitments. This aligns with the N8's current priority theme, Net Zero North.
The Fund will support development of vibrant and diverse communities that harness the strengths of the N8 universities and their partners, with new perspectives on meeting the urgent need to transition to a net zero world, and that either:
directly support the aims of Net Zero North; or
focus on some of the much broader issues raised by the climate crisis and the urgent need to transition to a net zero world
Applicants are asked to frame the focus of their community in the form of a challenge, representing a set of issues/problems to be tackled that requires collaboration at scale, and which can contribute to, or form the basis of, an agenda for future research.
Funding Available
First stage awards of £5k are expected to be made to around 8-10 communities and will last 6 months.
Second stage awards of £25k will be made (following a light-touch review) to around 4-5 of the most promising communities, over a period of up to 18 months.
Eligibility
The Fund is open to applications led by researchers from the N8 member universities.
proposed communities must include named staff (including non-academic staff) from at least three N8 universities as part of their application
the involvement of non-N8 researchers and non-academic partners from the application stage onwards is strongly encouraged, including where it supports and strengthens the collaboration between N8 universities
communities can name either a single or two lead applicants (who can be from different N8 universities)
applications led by, or with a significant proportion of members drawn from, Early Career Researcher communities (including post-doctoral researchers and researchers on fixed term contracts), and applicants from a diverse range of backgrounds are strongly encouraged.
Activities Supported
Activities that the Fund will support across the award stages include:
collaboration building (internal and external)
challenge refinement
asset mapping
co-creation of a research agenda / roadmap with partners
identification of opportunities for funding
funder advocacy
Award funding may be used to host meetings, workshops, sandpits or other community building activities that help to identify and engage potential collaborators and to scope and refine research ideas.
Costs to facilitate the involvement of non-N8 partners are limited to the marginal costs of attending meetings or events and/or actual costs incurred in hosting a community building event.
How to Apply
PLEASE NOTE: The contact details and email address for submitting applications has changed. If you previously accessed the application form and/or Guidance for Applicants before Friday 11 February, please download the latest versions of both below.
The application form and Guidance for Applicants are available to download below. Please ensure you read the Guidance for Applicants carefully before preparing your application.
The closing date is 11:59pm on on 14 March 2022. Please see the Guidance for Applicants for details on how to submit your application.
Key Dates
Call Opens – 10 January 2022
Call Closes – 14 March 2022 (by 11:59pm)
First Stage Awards start – By end of May 2022
Second Stage Awards start – Early 2023
Application Documents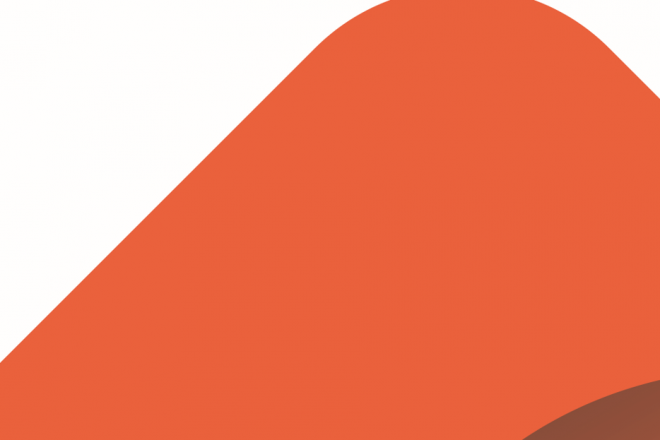 File name:

Collabor8-Fund-Guidance-for-Applicants.docx

Version:

1.1

Last updated:

Friday 27 May, 2022

File size:

1.45 MB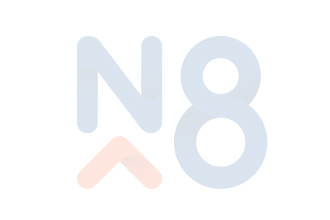 File name:

Collabor8-Fund-Application-Form.docx

Version:

1.1

Last updated:

Friday 27 May, 2022

File size:

822.61 KB