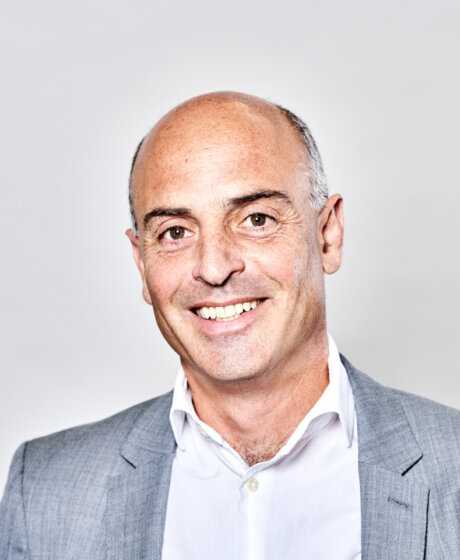 Matthew Grenby is Pro-Vice-Chancellor for Research and Innovation at Newcastle University and holds a chair in Eighteenth-Century Studies in the School of English Literature, Language and Linguistics.
He leads on research and innovation, across the three Faculties at Newcastle as well as at the campuses in Singapore and Malaysia. He is responsible for implementing and developing the University's Research Strategy, developing fruitful knowledge exchange relationships with regional, national and international partners, encouraging research-led teaching, and ensuring that researchers across the University are supported to produce world-leading and impactful research.
Before being appointed as Interim PVC in 2022 he was Dean of Research and Innovation in the Faculty of Humanities and Social Sciences, and before that was the founding Director of the Newcastle University Humanities Research Institute.
His own research has focussed on eighteenth-century Britain, looking particularly at children's literature and history, political fiction, and electoral participation and culture. He has a particular interest in the experiences of children and young people, both historical and contemporary, including their engagement with books and reading, arts and culture generally, and more recently, heritage sites and organisations.