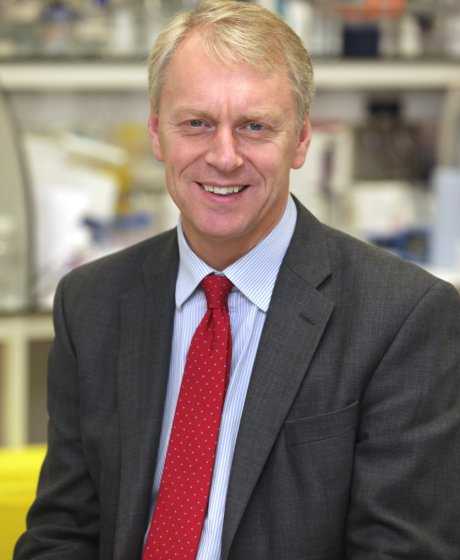 Professor Chris Day is Vice-Chancellor and President of Newcastle University.
A Consultant Hepatologist with an international reputation in medical research, he is Vice President (Clinical) and a Fellow of the Academy of Medical Sciences and an NIHR Senior Investigator. He is a member of the Council of the Medical Research Council and the Executive of the Medical Schools Council.
Professor Day was Chair of the Clinical Medicine Sub-Panel for the 2014 Research Excellence Framework (REF) Exercise.