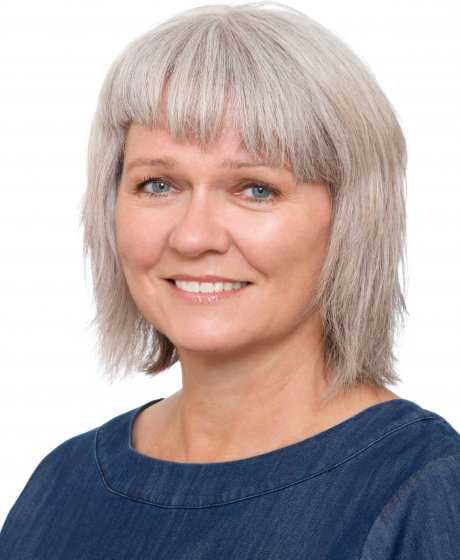 Professor Colette Fagan, FAcSS, is the University's Vice-President for Research. She is responsible for leading and implementing the University's research strategy and doctoral training.
Previously Colette was the Deputy Dean and Vice-Dean for Research for the Faculty of Humanities (2010-2017). She was elected to Senate in 2008 and in 2009 joined the University Board of Governors as a senate-elected representative, with her term of office renewed twice by election (2009-2018). Her other board experience includes primary school governing body chair and parent governor (2008-11).
Colette's research focus is on employment, working conditions and job quality; with particular interests in gender relations and inequalities in the workplace and in family life, working-time and time-use, and international comparative analysis. Her research has been supported by major national and international funders, including the UK's ESRC (Economic and Social Research Council) and the European Union's research framework programes. Her record of knowledge exchange and impact formed one of the University's REF2014 impact cases for sociology.
She is an elected Fellow of the Academy of Social Sciences and has held visiting academic appointments at the Wissenshaftzentrum (WZB) Berlin; RMIT Australia; and the University of Wisconsin-Madison, USA.
Through her research she has been appointed to several high-level advisory bodies. She was a working group member and co-author of the British Academy's 2016 report Crossing Paths: Interdisciplinary institutions, careers, education and applications. She is the UK national academic expert in the European Commission's Expert Network on Employment and Gender Equality (SAAGE) and one of the two academics appointed to Eurofound's Advisory Board on Working Conditions and Sustainable Work (the European Commission's tri-partite research and policy agency). Her previous advisory appointments to inform policy through research include the European Commission, the European Parliament, the United Nations' International Labour Office and the OECD; plus reports for a range of government agencies, trade unions and employers' associations in the EU, Australia, Japan and South Korea.