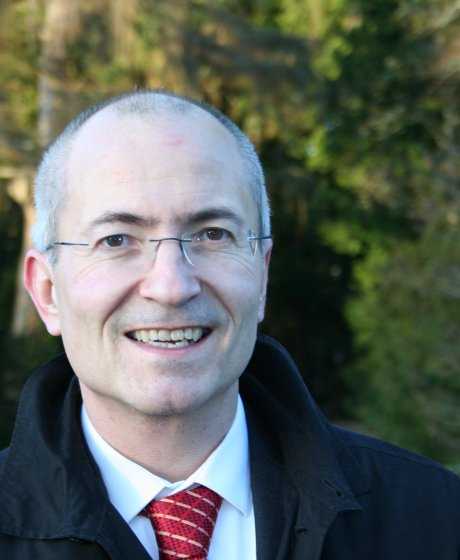 Professor Charlie Jeffery took up his role as Vice-Chancellor and President of the University of York from 1st September 2019.
Prior to his current appointment he was Senior Vice-Principal at the University of Edinburgh from 2014 – 2019, and previously Vice-Principal (Public Policy) and Professor of Politics at Edinburgh since 2004.
Professor Jeffery's portfolio at Edinburgh spanned the development of strategy and policy, including roles in strategic and financial planning, student experience, and internal engagement and communications. He also had overarching responsibility in external relations, including economic development, widening participation, public affairs and international strategy.
His key achievements include driving interdisciplinary collaborations; including positioning Edinburgh's expertise in data science to underpin a regional economic vision. He also played a pivotal role in the development of the £1.3bn Edinburgh City Deal that included a £237m Government investment in Edinburgh's Data Science programme.