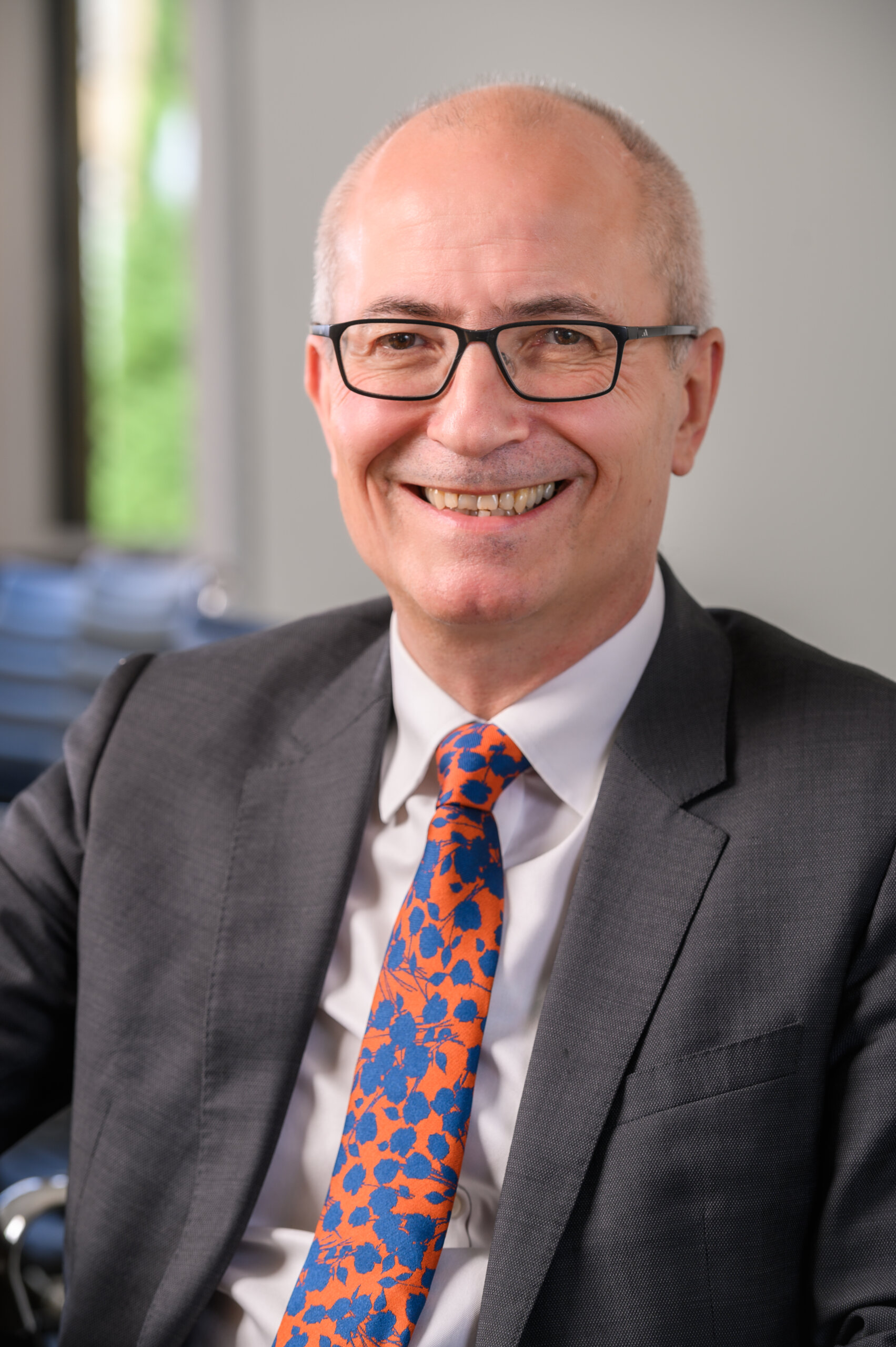 Professor Charlie Jeffery became Vice-Chancellor and President of the University of York in September 2019.
He joined us from the University of Edinburgh where he had been Senior Vice-Principal since 2014. He was a Member of Council of the Economic and Social Research Council from 2006 – 2012 and Chair of the Political Studies Association of the UK from 2009 – 2012.
He is the current chair of the N8 Research Partnership Board.
He has a dep-rooted interest in how university research and education can serve the general benefit of society, or public good. In Edinburgh and now in York he has worked to bring together the University with local authorities, businesses, other universities and colleges to promote inclusive economic development, and to open up access to university study and economic opportunity to people from disadvantaged backgrounds – both in the UK and internationally.
Charlie is committed to sustainability, in particular, harnessing the expertise and passion of the university sector to respond to the climate crisis.
Charlie is a member of the Partnership Board of key organisations in the City of York, the York Central Steering Board, and the Humber and North Yorkshire Integrated Care Board. He lives in York with his family.