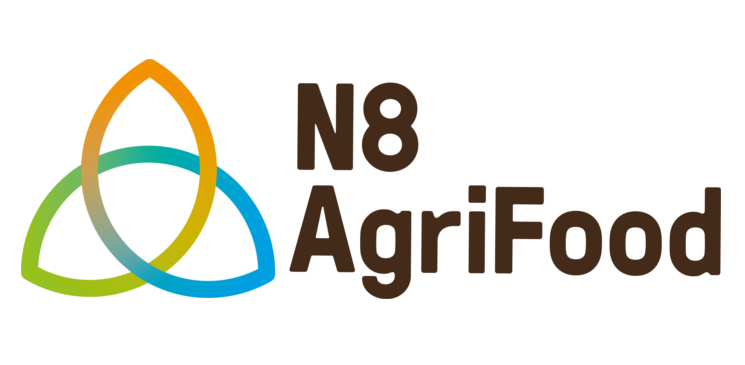 The University of York is looking for an Operations Director to support the Academic Lead in driving the N8 AgriFood Resilience Programme, a multi-institutional interdisciplinary research initiative.
N8 AgriFood is aiming to create a distinct programme of fundamental and translational research on food security in the UK and internationally. The programme builds on research strengths in science, engineering and the social sciences to address key global challenges of sustainable food production, resilient food supply chains, and improved nutrition and consumer behaviours. We work closely with external stakeholders in the agri-food sector to ensure our programme of research has scientific, social, environmental, economic and political impact.
Overall responsibility for the AgriFood Resilience Programme (N8 AgriFood) resides with the University of York, where the Academic Director and central support team are based. The University of York is seeking an Operations Director to manage a dynamic team, working productively with researchers and agri-food stakeholders to deliver collaborative projects with impact on the UK and global food system.
This role is for a fixed-term period until the end of April 2020. Salary is in the range £48,327 to £55,998 pro rata, per annum. Interviews will be held at the University of York on 4th August 2017.
More information on the role can be found here.
Informal enquiries can be made to Professor Katherine Denby, N8 AgriFood Programme Academic Lead, via e-mail: katherine.denby@n8agrifood.ac.uk. For an alternative contact please contact biol-personnel@york.ac.uk.
Closing date – 23rd July 2017