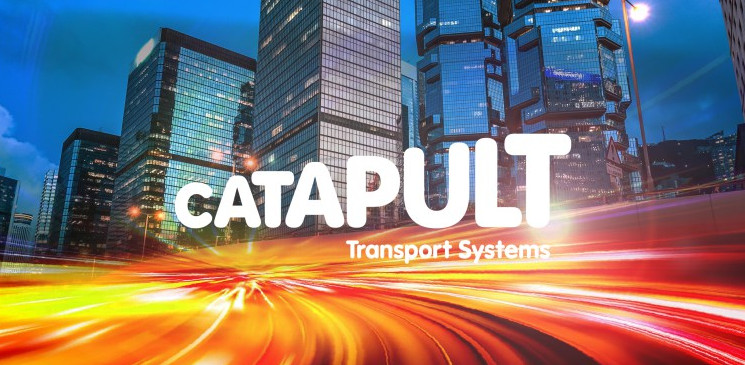 N8 University in business development and research and innovation roles are being invited to apply to join the Transport Systems Catapult (TSC) Business Fellow Network for Intelligent Mobility.
The idea behind the Business Fellow Network is to help bridge the gap between academia and industry within the UK, which is also a core role of the N8 Research Partnership.
The BFN is a new network of experts in Intelligent Mobility, working for TSC, but based in academic partner institutions, to bring research outputs closer to commercialisation.
This will enable academics to increase their industry engagement, entrepreneurship and research impact to support the university to achieve its Knowledge Exchange Framework (KEF) targets. The initial opportunity will be for suitable candidates to spend  two days a month in this role, based within their home institution, but with regular sessions at the TSC in Milton Keynes.
The TSC will co-fund the time of the BFNs and meet any project and travel costs.
Deadline for applications is 28th September 2018. Applications are by CV and application form, both of which can be found here, along with full details of the role and the potential benefits:
https://ts.catapult.org.uk/academicengagement/opportunities/business-fellows-network/
The TSC is particularly interested in building its support network in the North and earlier this year, announced a "Deep Academic Alliance" with the University of Leeds.
As well as hopefully hosting a number of Business Fellows, the University of Leeds will also be hosting permanent staff from the TSC in its new innovation and enterprise centre, Nexus: https://www.leeds.ac.uk/forstaff/homepage/397/nexus