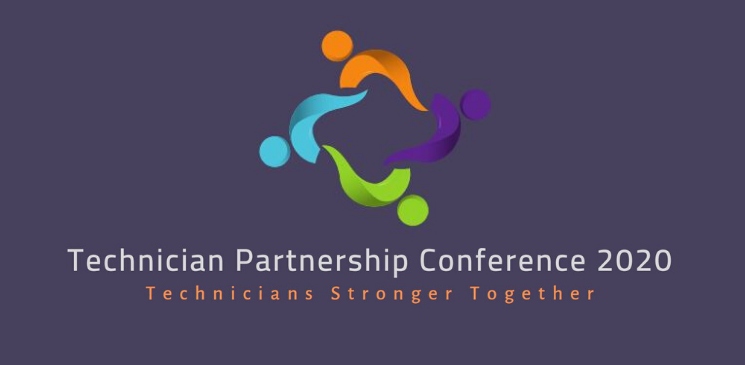 The Technician Partnership Conference, a joint venture between the National Technician Development Centre, the N8 Research Partnership and Newcastle University will be going ahead as a virtual event on 24th June.
The event was due to take place in Newcastle but due to the coronavirus crisis, the conference team have been working hard to move this event online, and are proud to announce that it will still be going ahead in a new virtual format.
Find out more about the speakers and online sessions below, including a session from Dr Nick Goldspink – N8 Research Partnership Manager, and Kate Jones – Head of Operations at the University of Liverpool Faculty of Health and Life Science.