Policing Research
Policing, community safety, crime prevention and victim services have all gone through unprecedented change in recent years. This provides an ideal opportunity for research collaboration and knowledge exchange between the research, policy and practitioner communities.

Overview
The N8 Research Partnership has established the N8 Policing Research Partnership (N8 PRP) to enable and foster research collaborations that will help address the problems of policing in the 21st century and achieve international excellence in policing research and impact.
The aim of the N8 PRP is to establish and formalise a regional network of research and innovation in policing. It will provide a platform for collaborations between universities, Police and Crime Commissioners (PCCs), Government, police forces, and other partners working in policing policy, governance and practice.
Focus
The N8 PRP offers opportunities for research at different scales including local, regional, national and international issues.
Additionally, the N8 PRP will not be restricted to the study of the police organisation but will work on the basis that 'policing' consists of different agencies within and beyond the police. Given that policing is conducted for, with and by members of the public, a central element of the co-production model used will also  involve public engagement, both during the research and in its dissemination.
A list of partners working with the N8 PRP can be found here
Priorities:
Building research co-production capacity;
Testing mechanisms for exploiting knowledge and expertise to strengthen the evidence-base on which policy, practice and training are developed;
Supporting innovation and the professionalisation of policing.
Objectives
Produce high quality, independent research;
To build policing research and knowledge exchange capacity in HEIs;
To enhance the quality, integrity, scope, synthesis and exploitation of datasets;
To develop capacity and resources in (a) policing research and (b) police and crime data analytics;
To encourage and foster the development of national and international links;
To develop and disseminate a transferable model of practice.
Research Activities
The goal of the N8 PRP is to produce knowledge that has a public purpose, engages with different groups and informs public debate.
N8 PRP is running a five-year programme of research and knowledge exchange pioneering innovative collaboration between police forces and universities in the North of England. Funded by a £3m grant from the Higher Education Funding Council for England (HEFCE) and supplemented by more than £4 million from policing partners and other universities. the programme will enable the partnership to take a major step forward in developing and testing innovative approaches to policing and crime reduction.
An online web portal has also been developed which hosts a Policing Research Expertise Register; a fully searchable online database for identifying experts actively involved in policing research across the N8 universities, N8 policing partners and other institutions and policing agencies across the North of England.
The N8 PRP was awarded a grant by the College of Policing to progress its work and establish a regional hub for policing research and knowledge exchange. Read more about this project here.
Contact Us
For further information about N8 PRP, the HEFCE-funded N8PRP Programme and how to get involved:
Professor Adam Crawford, Project Director
Stephanie Abraham, Project Manager
Visit the N8 PRP Website:
Institutional Contacts
Durham University:
Professor Nicole Westmarland and Dr Donna-Marie Brown
Lancaster University:
Dr Jude Towers and Professor Corrine May-Chahal
University of Leeds:
Professor Adam Crawford, Professor David Allen, Professor David Wall
University of Liverpool:
Dr Liz Turner, Professor Laurence Aliison
University of Manchester:
Dr Steve Brookes, Geoff Pearson
Newcastle University:
Dr Jill Clark, Dr Gavin Oxburgh
University of Sheffield:
Dr Layla Skinns, Professor Joanna Shapland, Dr Matthew Bacon
University of York:
Dr Charlie Lloyd, Dr Geoff Page
File downloads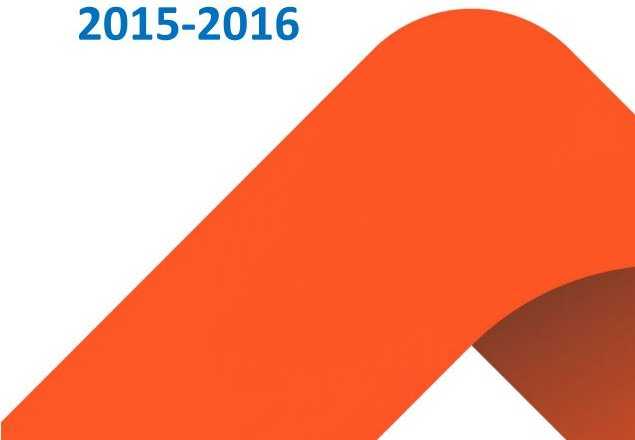 File name:

N8-PRP-Annual-Report-2015-2016.pdf

File size:

2.17 MB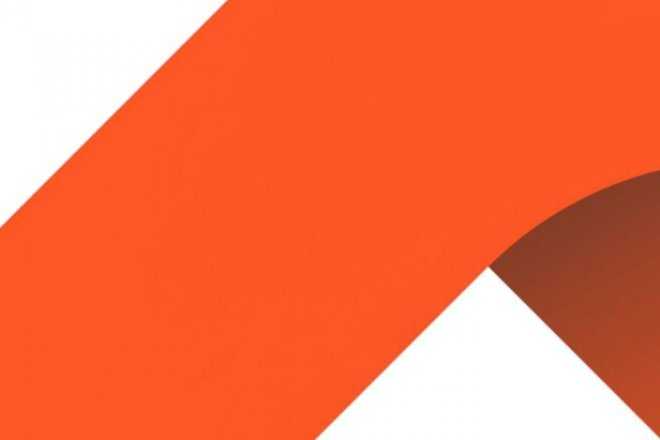 File name:

Annual-Report-16-17-web-comp-version.pdf

File size:

4.73 MB