IBioIC and N8 Collaborative Training Partnership
BBSRC have approved £2.6m funding to The Industrial Biotechnology Innovation Centre (IBioIC) for a Collaborative Training Partnership which enables N8 universities to host industry-led PhD studentships.  These training awards will fund projects in Industrial Biotechnology, Bioenergy and World Class Underpinning Science in Scottish and N8 universities.
BBSRC investment in the CTP is worth more than £2.6M; almost £100,000 per studentship including course fees, stipend and a £5K (per annum) Research Training Support Grant (RTSG).  CTP studentships will fund collaborative PhD projects in which businesses take the lead in arranging projects with an academic partner. The industry partner will provide a 3-18 month research placement and around 20% (approximately £20K) of the funding.
Call Details
The Call is open to industrially-led PhD projects in collaboration with a Scottish University or a University of the N8 partnership. Applications from SMEs are particularly encouraged.
All applications should be aligned to the following major themes:
Industrial Biotechnology and Bioenergy (including Sustainable Feedstocks, Integrated Bioprocessing and Downstream Processing)
World Class Underpinning Bioscience (Synthetic Biology, Bio-catalysis and Biotransformation)
Eligibility Criteria
For a PhD Project to be considered for funding it must meet the following minimum criteria (see Guidance Notes for full details)
Aligned with major themes (see above)
Demonstrate industrial relevance that is met by the innovative use or application of biotechnology
The Project must be championed by industry and led by an IBioIC HEI Partner or an N8 Research Partnership Institution.  The industry partner in the project will commit to providing the student with a minimum of 3 months placement period and meet associated costs of student travel, accommodation and any laboratory consumables.
The project may consist of any number of partners so long as these criteria are met.
For projects led by SMEs: evidence of a minimum of 20% contribution (cash or in kind) to be supported by the non-academic partner(s).
For projects led by large companies: IBioIC will contribute a maximum of 50% cash funding with the remainder to be supported by non-academic partner(s).
Please see the Guidance Notes below for further terms and conditions.
Timetable
24th October: Call opens
16th December: Call closes (4 pm)
23rd January 2017: Review
April-August 2017: Negotiation of contracts
1st October 2017: Contract in place & Funding start
Contact
For further information please contact Suzanne Boyle at IBioIC.
File downloads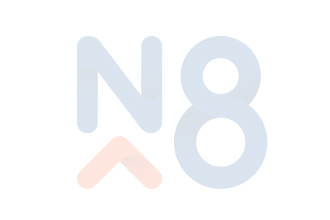 File name:

IBioIC_CASE_Project_Competition__4.pdf

File size:

262.67 KB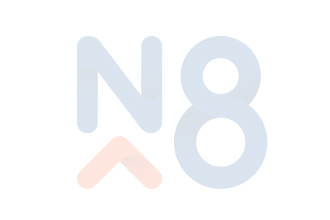 File name:

IBioIC_CASE_Project__4_Entry_Form-1.docx

File size:

66.24 KB