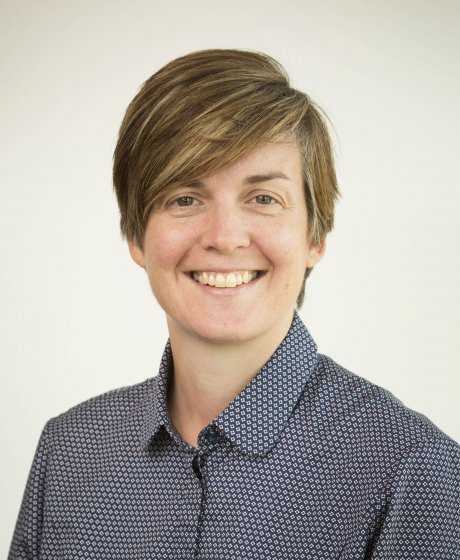 Steph's role is to manage the N8 PRP project. She is based in the School of Law, University of Leeds.
This includes:
Planning and implementing the project's governance arrangements – steering group, advisory board and N8 institution meetings. Coordinating and delivering the financial reporting as required by HEFCE and facilitating the dissemination and impact activities of the project.
Steph has been at the University of Leeds since November 2007 following a move to Yorkshire from Scotland. Prior to her time at the University Steph worked for BAE Systems INSYTE in Business Development for new business and in FMCG for Future Electronics in Montreal, Canada.
Steph has an MSc in Business Management with a background in project management.
Steph's interests include swimming, cooking and managing the Otley Zebra's under 9's rugby team.