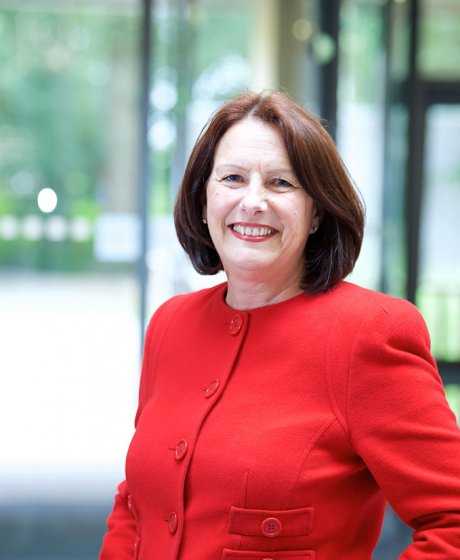 Rachel Cooper OBE is Distinguished Professor of Design Management and Policy at Lancaster University.
She is Director of ImaginationLancaster, an open and exploratory design-led research centre conducting applied and theoretical research into people, products, places and their interactions. Professor Cooper's research interests cover: design thinking; design management; design policy; and across all sectors of industry, a specific interest in design for wellbeing and socially responsible design.
She has published extensively on these topics, including books 'Designing Sustainable Cities', 'Constructing Futures' and 'The Handbook of Wellbeing and the Environment'. (Wiley Blackwell). She is also series editor of the Ashgate series Design for Social Responsibility covering topics such as designing for sustainability, inclusivity, service design, sport, health, transport and policy.  
She is currently working on Liveable Cities, an Engineering Physical Sciences Research Council funded six-year research programme working to identify design and engineering solutions that will lead to low-carbon, resource-secure, future cities in which societal wellbeing is prioritised. Also 'The Creative Exchange', an Arts and Humanities Research Council Knowledge Exchange hub looking at the growth of the creative industries through exploring the 'digital public space'.
She was a member of the 2014 Blackett review on the Internet of Things. She is a non-executive Director of the Future Cities Catapult, and a Lead Expert for the UK Government Foresight programme on the Future of Cities, and is on the Academy of Medical Sciences Working group addressing 'the health of the public 2040'.