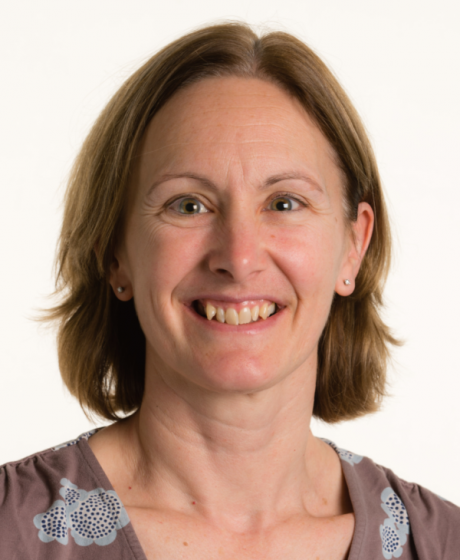 As Academic Director of N8 AgriFood, Katherine holds overall responsibility for the development and management of the five-year, cross-institution programme.
A joint appointment between University of York, and N8, Professor Denby will work with N8 AgriFood's core team at University of York, and with programme colleagues across the eight universities to promote collaboration in the AgriFood arena. She will encourage new collaboration between research groups from different disciplines and  look to enhance engagement with the private sector along the AgriFood supply chain "from farm to fork".
Prof Denby's research is focused on understanding and enhancing plant disease resistance and she brings a wealth of international experience to the role. She has worked in the USA as well as South Africa, before returning to the UK ten years ago.
At Warwick University, as a member of the Warwick Systems Biology Centre, and more recently the Warwick Integrated Synthetic Biology Centre, Prof Denby has worked with mathematicians and engineers to generate novel biological insight and develop approaches to enhance plant breeding. This experience in interdisciplinary research will be valuable to the N8 AgriFood programme as it seeks to address challenges from food production to consumer behaviour.