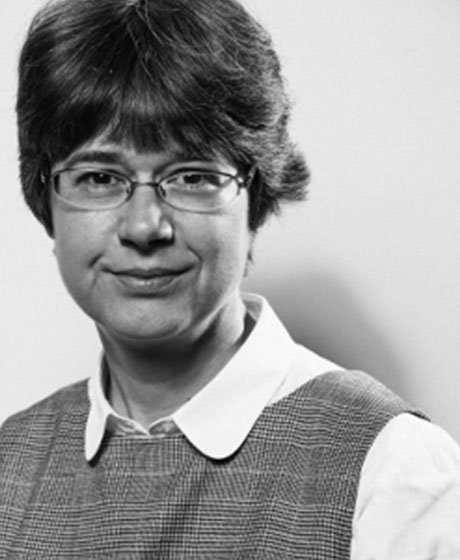 Heather Campbell is Professor of Town and Regional Planning and is currently seconded to the Office of the Vice Chancellor at the University of Sheffield. She is a Fellow of the Academy of Social Sciences and Senior Editor of Planning Theory and Practice.
She was previously Head of the Department of Town and Regional Planning between 2003-2007 and Deputy Chair of the 2008 Research Assessment Exercise Sub-panel for Town and Country Planning. Her research interests focus on the theory and practice of planning, including issues of ethics, social justice and the public good, and the relationship between knowledge and action, more especially how social science research can more effectively support transformative social change.
Heather Campbell currently leads the N8 Research Partnership's programme entitled 'Making knowledge that matters: realising the potential of co-production', funded by the Economic and Social Research Council (ESRC).
The Programme is examining how better collaboration between researchers and non-academics – knowledge 'co-production' – can achieve both intellectual excellence and public benefit, and in turn its implications for how social science research is conducted and applied.