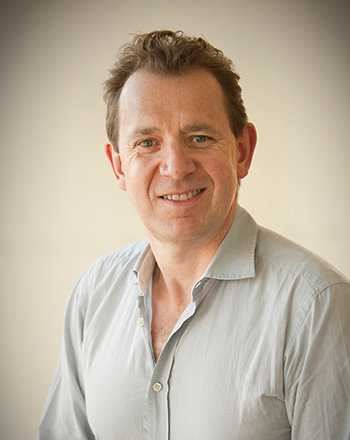 Adam is a graduate of the Universities of Warwick (Law and Sociology, First Class) and Cambridge (M.Phil Criminology) and holds a PhD from the University of Leeds.
He is the Director of the Leeds Social Sciences Institute which works to support and enhance the Social Sciences at the University of Leeds.  It does so by fostering interdisciplinary and international research collaborations, promoting relations with external partners in the public, private and third sectors and building capacity through the provision of training and skills development for the next generation of research leaders.
Adam is also the editor-in-chief of the journal Criminology and Criminal Justice, and a member of the Scientific Committee of the Groupe Européen de Recherches sur les Normativités (GERN). Adam is a Fellow of the Academy of Social Services.
Policing, community safety, crime prevention and victim services have all gone through unprecedented changes in recent years. The N8 Policing Research Partnership enables research collaboration and knowledge exchange between the research, policy and practitioner communities to help address the problems of policing in the 21st century.
The N8 PRP provides a regional hub for policing research, knowledge exchange and training in the north of England. The N8 PRP is uniquely placed to fulfil this role because it:
combines considerable research excellence in the broad field of policing as well as in specific areas of policing research with international leaders whose collective strength, standing and international networks are impressive;
offers considerable scale with over120 academic researchers on the Policing Register;
provides extensive scope and disciplinary breadth by incorporating experts from disciplines as varied as criminology, law, sociology, social policy, psychology, politics, business studies, management, technology, geography, urban studies, theology and cultural studies;
offers a model of cross-disciplinary intellectual collaboration;
provides a body of scholars committed to knowledge exchange, research co-production and impact on policing beneficiaries;
has developed a well-regarded model of collaborative leadership and engagement with our policing partners.