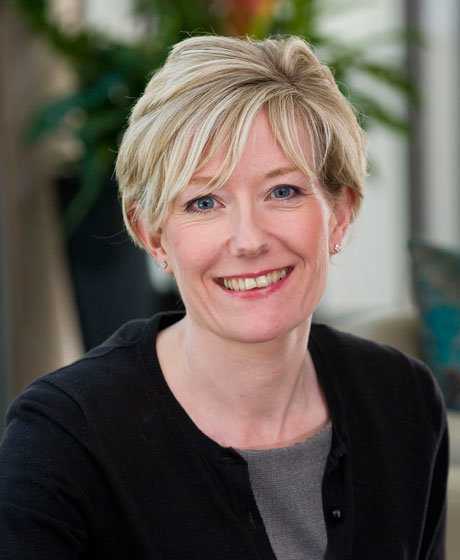 Abi Kelly is Executive Director of Corporate Affairs at Newcastle University, responsible for a range of external relations activities including: branding and positioning, press office, digital communications, Internal Communications; International Relations and public affairs.
A graduate in Ecology from the University of York, Abi has spent 25 years working in the Public Relations industry in the North East. She spent 7 years working for the Regional Development Agency One NorthEast as Head of Public Relations and led communications for the Northern Way economic collaboration.
Her private sector experience includes PR consultant to Whitbread, Nissan and Teesside Power Station and she has worked in local government communications at both Stockton and Gateshead Councils.
In 2003 Abi was awarded the Chartered Institute of Public Relations 'PR Professional of the Year'.
She is a trustee of the Northeast Special Needs Network which supports families of children with special needs.