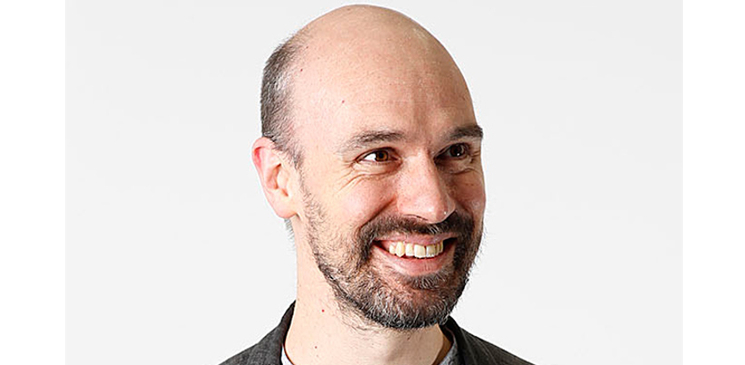 Professor Mark Reed is the newly-appointed professor in socio technical innovation at Newcastle University, as part of the N8 AgriFood Resilience Programme.
The programme is funded by the Higher Education Funding Council for England (HEFCE) catalyst fund and by the N8 universities – the eight key research intensive universities across the North of England. Professor Reed is now also a Chair within the N8 AgriFood Resilience programme.
The N8 interdisciplinary research programme combines world-leading crop and livestock research with extensive expertise in social sciences in a single research initiative. Professor Reed will be investigating how farmers and other land-based professionals can increase the amount of food they produce sustainably, by using the latest cutting edge technology, while also caring for the wider environment.
Professor Reed said:
"Feeding a growing population in an era of environmental change is a huge task for the people that manage our land, both here in the UK and across the globe. Technical innovation is one vital element – but how we use that innovation is also key in ensuring we can produce the food we need in a way that maintains resilience across the whole range of functions we take from our landscapes including clean water, flood control, carbon storage, biodiversity and the green spaces that are essential for human physical and mental health."
Professor Reed is already developing a programme of research on climate change with colleagues at the N8 AgriFood team at Leeds, and builds on existing research collaborations in seven out of the eight N8 universities. His research focuses particularly on sustainable food production and resilient food chains.
Sue Hartley, Professor of Ecology at the University of York and Founding Director of the N8 AgriFood Resilience Programme, said:
"Mark brings a significant amount of expertise in promoting innovative and cross-disciplinary solutions to some of the most urgent issues in sustainable food production, coupled with ensuring those solutions are taken up by end-users. Bringing Mark into the N8 AgriFood Resilience Programme will further contribute towards the goals of ensuring stability and integrity of agri-food supply chains in the face of changing environmental and socio-economic challenges".
Professor Reed's appointment is one of a series of Chairs being appointed across the N8 AgriFood Resilience programme.