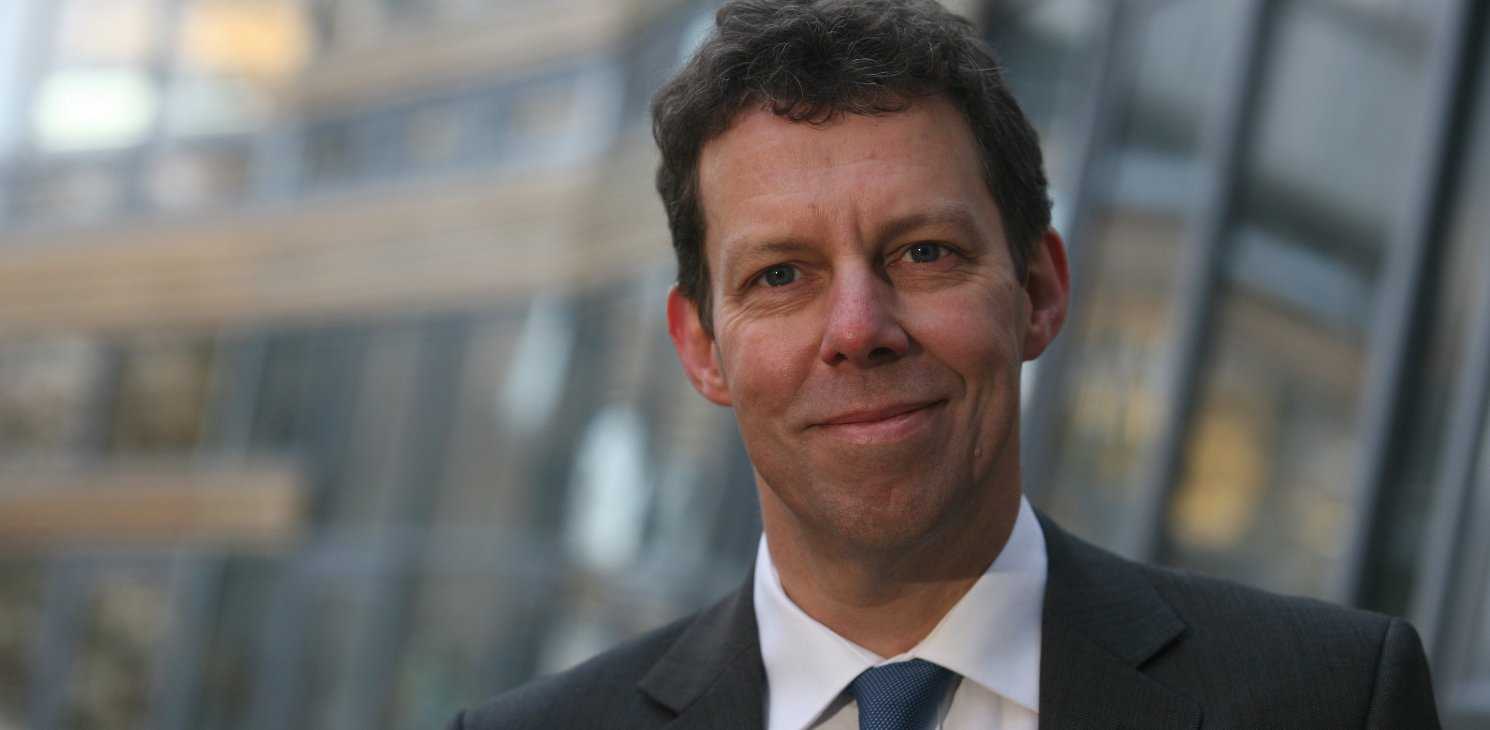 Professor Koen Lamberts, chair of the N8 Board, has been appointed as the new Vice-Chancellor of the University of Sheffield, taking up the reins from Sir Keith Burnett, who is retiring after more than a decade in the role.
Prof Lamberts will take up office in November, having been Vice-Chancellor and President of the University of York since 2014.
He will continue in his role as chair of the N8 Board until his successor is appointed in early 2019.
Since becoming N8 chair in February 2016, Prof Lamberts has overseen strategic collaborations between business and public sector research users, working closely with the Vice-Chancellors and Pro-Vice Chancellors of Research at other N8 universities.
Having steered the N8 board through this period of success, Prof Lamberts hopes to continue the strong engagement between the University of Sheffield and the N8 in his new role.
He said: "I feel very privileged to have been a part of the N8 Research Partnership's journey for the last four years. During this time, the partnership has made great strides and played a crucial role in driving forward collaborative research in the North of England.
"I'm now looking forward to the future as I prepare for my new role at the University of Sheffield and building exciting new partnerships to push for greater collaboration across the North and will give my full support to my successor at N8."
In Prof Lamberts' first year as N8 chair he oversaw the publication of the report, Power of 8: Knowledge, Innovation and Growth for the North which detailed the scale and breadth of the economic impact of the eight universities.
Dr Annette Bramley, N8 Director, said: "In moving from one N8 university to another, Koen will continue to chair the N8 board during this crucial time for the organisation and for the North of England. His strong advocacy for deeper collaboration between academia, business and government as the UK prepares for leaving the EU will continue as we build on strategic relationships and help promote the region's excellence overseas."