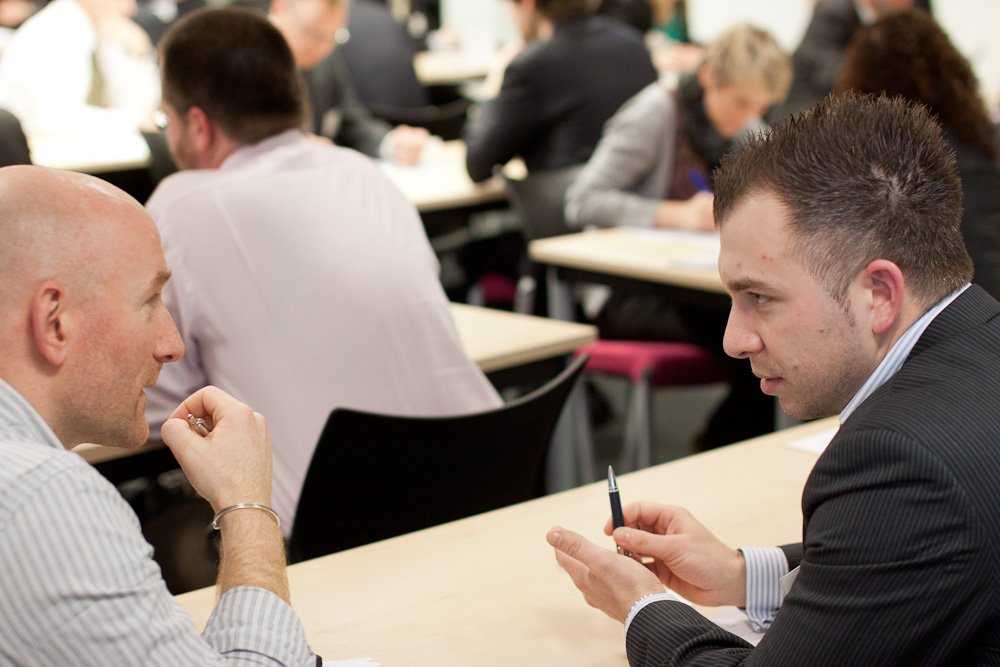 The latest call for funding from METRC to help companies innovate in partnership with universities was formally launched at the Partnerships for Successful Innovation event on 14 February 2013.
The event took place at the National Railway Museum in York and attracted 150 attendees drawn from industry, academia and networking organisations.
Through the METRC Innovation Awards, funding is available to support new research and innovation projects between Durham, Newcastle and Sheffield universities and companies in the fields of Nanotechnology, Science and Engineering. Any company is able to apply but preference will be given to Small or Medium-sized Enterprises (SMEs).
The third call for applications for METRC Innovation Awards was opened by Professor Steve Armes, METRC Academic Director.
Professor Armes commented:
"These Awards follow a method that METRC has shown works in the last four years. METRC, industry and other public sector bodies invested £5M in 85 collaborative research and innovation projects between companies and academics from 2008-11.  Deloitte estimates that these will contribute by 2021 as much as £93M to the UK economy and create up to 98 new jobs".
The third call for applications for METRC Innovation Awards closes on 19 April 2013. For more information about the awards and to apply please visit www.metrc.co.uk.
As well as launching the METRC Innovation Awards the event also showcased two successful research and innovation partnerships instigated by METRC between companies and universities; Dr Martin Kemp of the NanoKTN outlined upcoming Technology Strategy Board funding that could be used as a follow-on to any successful METRC funded projects; and in the afternoon there was a very busy 1-2-1 networking session where successful future business – university partnerships were started.
The event was sponsored by Nanofactory and supported by the Bioscience, Chemistry Innovation, Materials and Nano Knowledge Transfer Networks and NEPIC.