Innovating for Active and Healthy Ageing
An ageing population has implications for healthcare provision and the structure and shape of the labour market, amongst others.
But as well as challenges there are opportunities – and there is already growth in new sectors.
The second N8 IIF meeting, held in November 2012, focused on innovating for active and healthy ageing in the following key areas:
Digital innovation for health and wellbeing
Ageing skin
Food and nutrition for health and wellbeing.
The event involved over 100 senior figures from industry, charities, the NHS and the N8 group of universities. There were 28 ideas to emerge from the event, of which 10 have now been given Stage 1 funding. The successful projects cover all three key areas, ranging from signatures of skin ageing, how we bring older people together with social and technological barriers and the development of everyday devices for monitoring health remotely. All of the N8 universities, as well as Bradford University, are represented in the 10 successful projects.
Over the past two years the ideas have advanced and there are currently four projects advancing with N8 funding resulting from this forum including Virtual Cycles of Wellbeing.
The project partners are local authority, multinationals, and charities.
Views from the participants
"Today's event has provided an opportunity for everyone taking part to meet with 'unlikely partners' – organisations who they would not normally work with – and we've already seen a number of exciting and innovative ideas come out of it as a result."
Professor Trevor McMillan, then Chair of the N8 Executive Management Group and Pro-Vice-Chancellor for Research at Lancaster University
"Helping businesses to deliver technological solutions to address the healthcare challenges caused by the impact of living longer, and to support independent and healthy living for an ageing population, are key parts of the Technology Strategy Board's extensive programme of activity to support innovation in the UK's healthcare sector."
Iain Gray, Chief Executive of the Technology Strategy Board (now Innovate UK)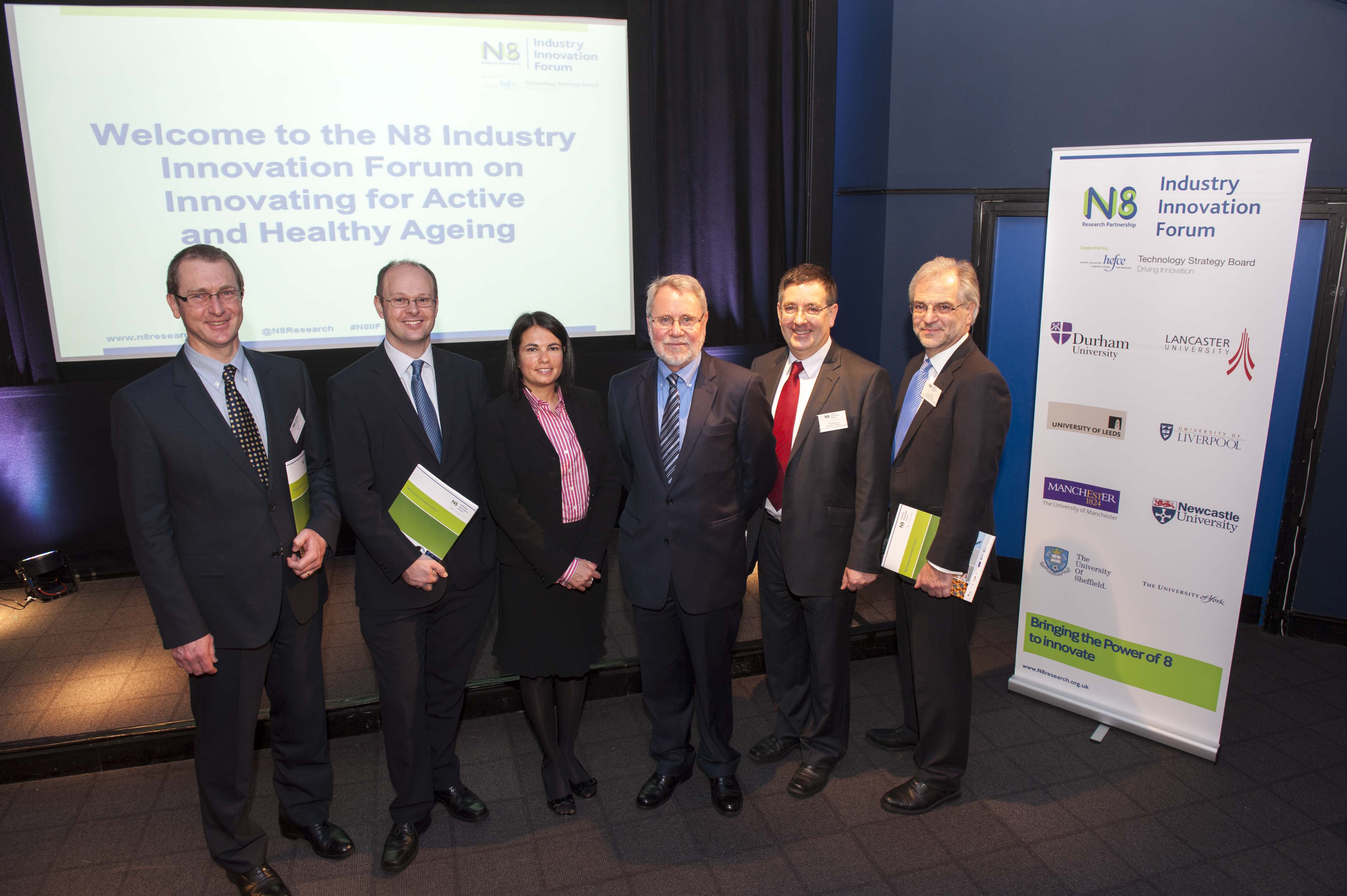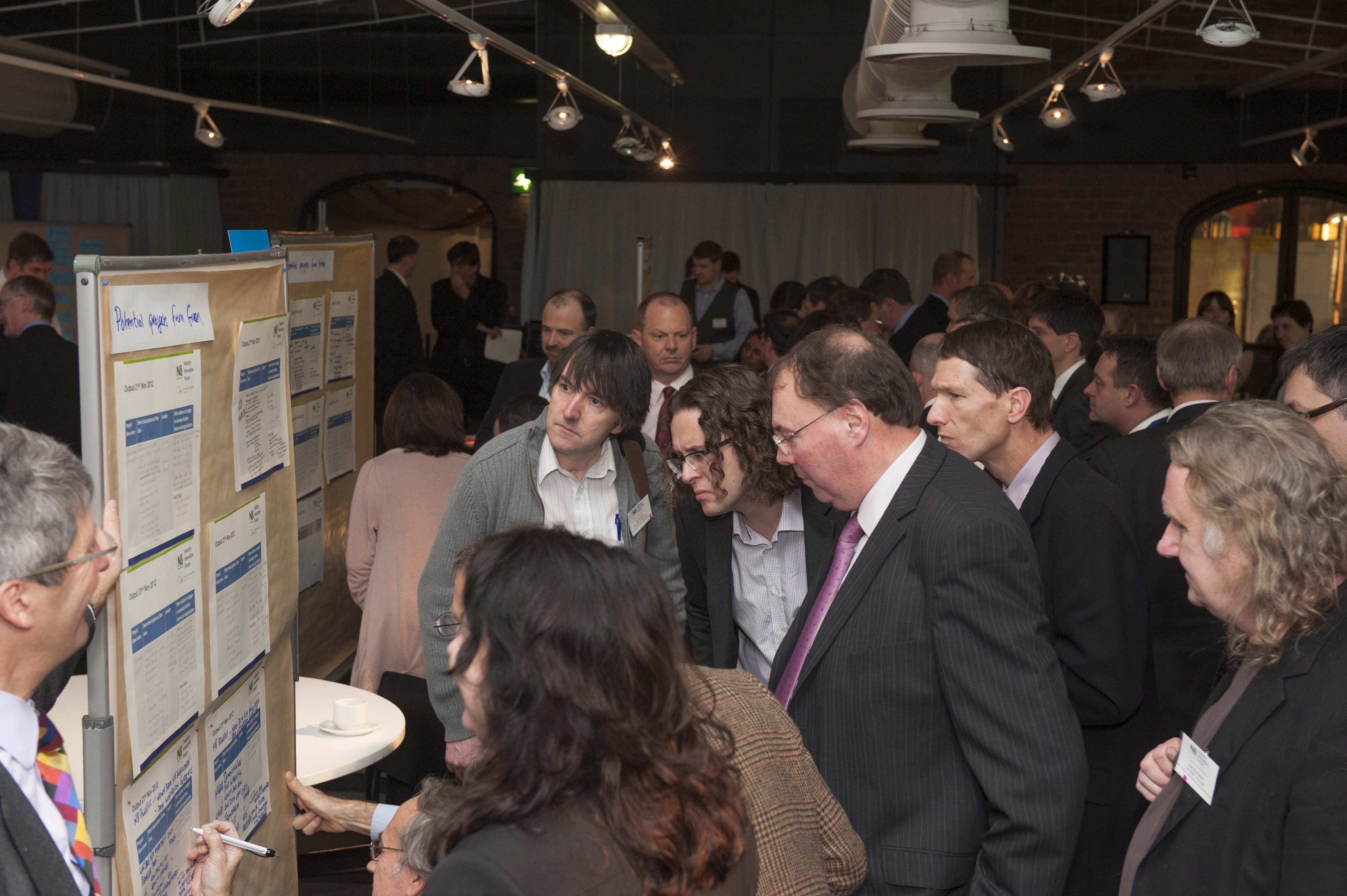 Links