Industrial Biotechnology
At the N8 Industry Innovation Forum (N8 IIF) event, which held in October 2013 at York Racecourse, academics from the N8 universities and more than 30 industrial scientists and senior biotech business leaders discussed where strategic collaborations between academic and industry researchers can accelerate new ideas and new opportunities in this crucial area.
Industrial biotech is set to transform sectors such as chemicals, waste, energy, plastics and pharmaceuticals, and in the process could create up to 800,000 UK jobs according to the ONS Annual Business Survey 2009. Furthermore, it is widely believed that the UK has a leading position in research in this area, leading it to be included in the Government's 'Eight Great Technologies' for investment in order to give the UK competitive advantage.
The day provided an opportunity for delegates to identify new approaches to harnessing the potential power of biological systems to meet challenges such as cellular productivity and the complexity of the biological processes involved, as well as manufacturing design issues. Delegates discussed questions such as:
How do we select the most promising technologies in Industrial Biotechnology?
What are the future skills requirements?
How do we create opportunities for, and better integration across the entire supply chain?
How do we design industrial biotechnology processes so that they are predictable, effective and cost-efficient?
Already emerging are a number of key collaborative projects that will start addressing issues such as robust predictive modelling of biotechnology processes and the question of how the various technology, product and business needs can be integrated into a cohesive and sustainable industry for the UK.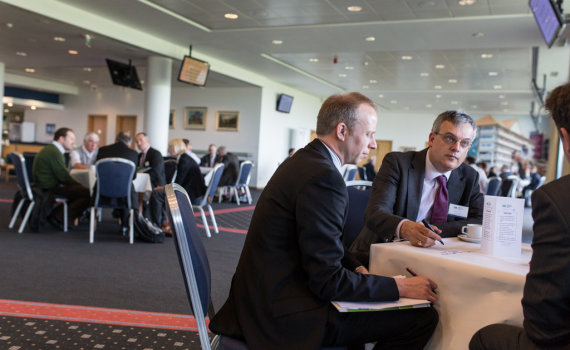 Mark Carver, SVP Research, Development and Innovation at Fujifilm Diosynth Biotechnologies, based in Billingham outlined the nature of the challenge and the opportunities in this sector. He said:
"Industrial biotech holds the potential to bring about a new industrial revolution but it is crucial that as well as connecting the relevant technologies, we also connect the right players and build a strong, collaborative community to foster innovation between academics, industry and government.

"This is what the N8 IIF aims to do and I'm confident that the new partnerships and ideas that have emerged from today will develop our understanding of how industrial biotech can transform the way we design and manufacture everything from chemicals to pharmaceuticals."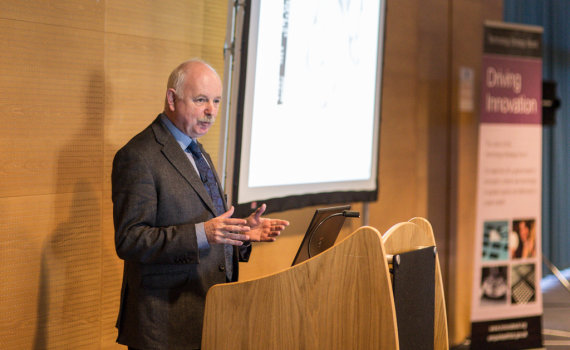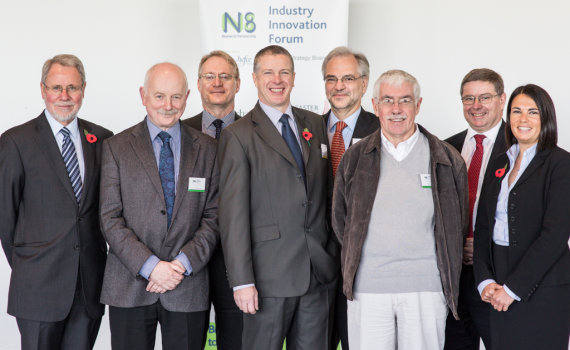 Among the companies taking part was Middlesbrough-based chemicals manufacturer Chemoxy International Ltd, which is increasingly focussing on using renewable materials as the basis for developing sustainable products instead of traditional synthetic methods.
David Randall, R&D Manager, Chemoxy, said:
"We have collaborated with academics in the past but the great advantage of working with the N8 IIF is that it gives us the opportunity to interact with a larger group of academic expertise and know-how through having a single conversation, and the event today was a great way to get that dialogue started.

"At Chemoxy, we've taken a strategic decision to look at the potential for using biotransformations as a way to make our processes and products more sustainable. Being able to tap into a bigger critical mass of research excellence and access unique research facilities across the N8 universities is a really attractive proposition to help us to develop our capabilities, and ultimately the products we provide for our customers."