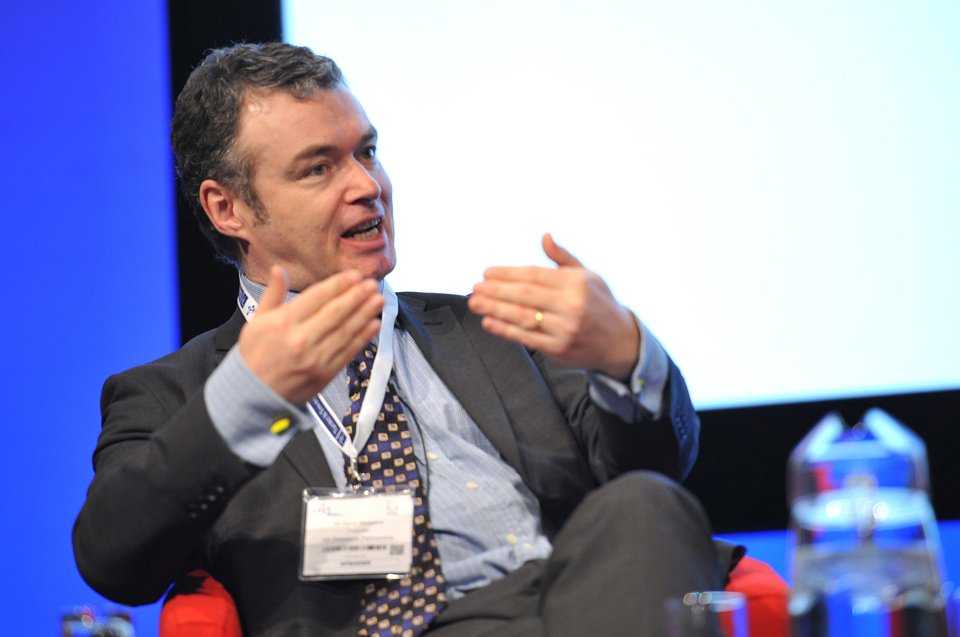 Evidence is now emerging which shows the importance of the North's capabilities and assets to the future growth of the UK economy.
The recent waves of Science and Innovation Audits (SIAs), co-ordinated in the North by N8 universities and LEPs, map a depth of economic excellence across the whole region.
The North of England has a fantastic research base, strong business-university interactions, and a growing economic vibrancy.
It is timely to articulate our core economic and innovation strengths as the government develops its early sector-focussed deals within the new Industrial Strategy. Investment in science and research is the first pillar of the industrial strategy, along with cultivation of world – leading strengths, and the bringing together of sectors and places.
Close cooperation of city regions, LEPs, universities and businesses through SIAs positions us to capitalise on the opportunities of the industrial strategy and to translate our strengths into investment and new jobs.
The themes of the Northern SIAs reflect the Northern Powerhouse Independent Economic Review published last year, which identified key Northern capabilities in Energy, Digital, Health and Life Sciences, and Advanced Manufacturing.
Current SIAs highlight Northern regional strengths in Offshore Renewable Energy technologies; high growth Digital hot-spots in High Performance and Cognitive Computing; Health and Life Sciences focus areas of MedTech and Infectious Disease; and multiple examples of the region's Advanced Manufacturing, and Materials Innovation assets.
The programme of SIAs is providing a great platform for Northern regions and universities to present a coordinated view of current and future innovation strengths.
The SIA reports will put the evidence for the North's bright innovation-led future on the desks of policy makers and ministers, and can be used by regional and national leaders to shape investment strategy.
I will discuss this topic further at the 2017 UK Northern Powerhouse Conference in Manchester next month, alongside experts from educational tech provider, Pearson UK; national skills development charity the Shaw Trust; Liverpool Knowledge Quarter, and Manchester and Leeds Beckett universities.
The UK Northern Powerhouse International Conference and Exhibition is supported by business leaders from across the major cities of the North. It will include interactive sessions with top firms such as Nissan, Cisco and Stobart Group, as well as the Confederation of British Industry, Institute of Directors and Federation of Small Businesses.
This article first appeared in Business Daily.
https://bdaily.co.uk/industrials/06-02-2017/northern-economys-bright-innovation-led-future-to-attract-investment-according-to-n8-partnership/