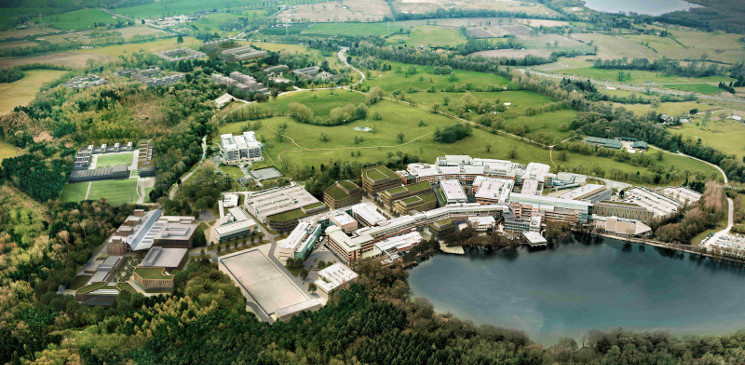 The 2018 North of England Life Science Accelerator Programme (NELSA) has extended its application deadline to Friday 29th October.
NELSA is seeking early-stage life-science businesses to apply for seed funding and advice.
An integrated programme of support, NELSA is a unique collaboration between the N8 Research Partnership, BioCity Group. BioHub at Alderley Park, Manchester Science Partnerships, the Northern Health Science Alliance, Alderley Park Ventures and Catapult Ventures.
Last year eight start-ups were selected to receive expert help in becoming ready for investment from NELSA worth £500,000 to help turn their life science or healthcare idea into businesses.
Up to 10 successful applicants will be invited to join NELSA and benefit from:
A place on the BioCity Accelerator programme
Seed funding via Catapult Ventures & Alderley Park Ventures
1:1 coaching
Mentorship via the UK wide Expert Network
Access to clinicians / clinical validation via the NHSA
Advice & introductions to investors to secure further funding
Free virtual tenancy at BioHub at Alderley Park
Access to shared facilities & analytical laboratory at Alderley Park
The NELSA programme is anchored at Alderley Park's BioHub and was launched at the 2016 annual BioCap Conference.
Dr Annette Bramley, Director of the N8 Research Partnership said: "Last year this comprehensive programme supported eight exciting business ideas, including three from N8 universities, Durham, Leeds and Newcastle.
"It's an excellent package which provides direct access to mentors, coaching and workshops and will not help help the start-ups on the next stage of their journey but also is important for Northern economic growth and resilience.
"I look forward to the great ideas and innovations from N8 universities being helped by this programme to become sustainable and flourishing life science businesses."
Applications are invited from entrepreneurs, including students, post-docs and academics at any career stage from anywhere in the UK, but key project activities must be led from Alderley Park. Research must be in the field of life sciences and healthcare and can include therapeutics, diagnostics, devices and digital media. Inter-disciplinary projects are encouraged.
For more information and a copy of the application form, please register: https://nelsa.eventbrite.co.uk