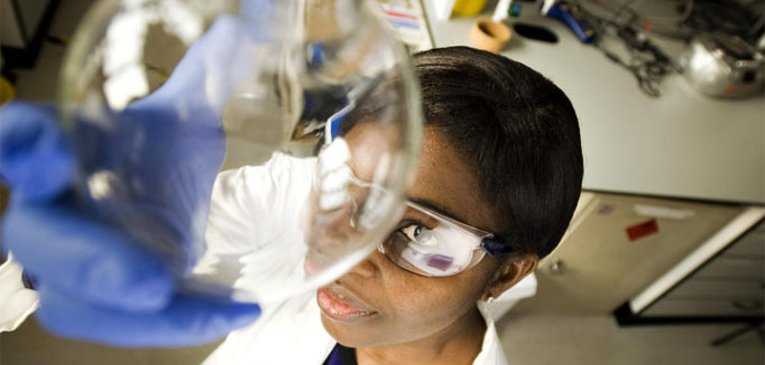 Biotechnology Networks
Crossing Biological Membranes, is a UK Network in Industrial Biotechnology & Bioenergy, founded by BBSRC and led out of 2 of the N8 universities, Sheffield & York.
CBMNet aims to
Provide a forum for communication between academics and companies, and develop new ways to work with industry in the context of responsible innovation
Encourage the formation of, and then support, selected new multi-disciplinary teams to develop innovative solutions to overcome transport-related Industrial Biotechnology and Bioenergy (IBBE) bottlenecks
Provide Proof-of-Concept funding/BIVs to allow consortia to generate the preliminary information required to establish the feasibility of their proposed approaches, with the target of generating competitive bids to IB Catalyst and other relevant funding calls

Business Interaction Vouchers
CBMNet are  currently providing new funding to help academia and industry collaborate.
This scheme offers £5000 to academics to carry out work within the CBMNet remit with an industrial partner (contribution £5000 in cash or in kind) who are members of CBMNet and eligible for BBSRC funding.  Just some examples of the way this funding could be used are: to help build confidence between new partners; to provide consumable funds for a specific piece of work; to support an undergraduate to work on a specific project during the summer vacation.
Applications are invited at any time and decisions will be communicated to applicants within two weeks.
The industrial partner's contribution will be at least the value of the voucher in cash or in-kind contribution.  Projects will last for six months maximum.
Funds will support a collaboration that can be any defined piece of work by an academic partner for an industrial partner.