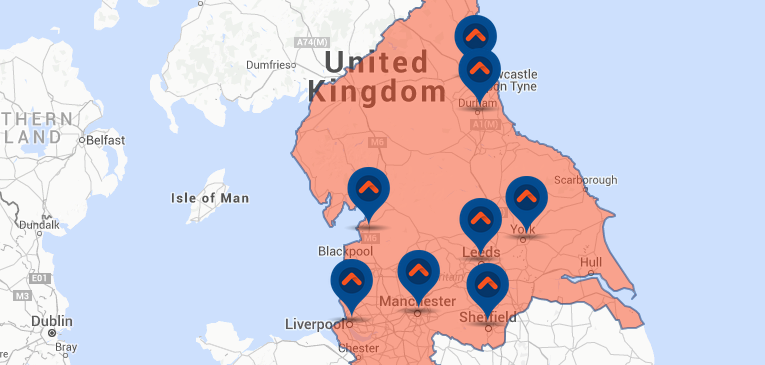 The N8 Research Partnership is seeking to appoint an Executive Administration Officer.
We are looking for an exceptional individual to support the N8 Director and N8 Team to deliver N8 Corporate Objectives.
Your duties will include ensuring that the N8 Team are fully briefed on relevant sectoral developments pro-actively and in response to specific requests, servicing the N8 Board, Strategic Executive Group and other meetings, organising events as required, and ensuring that the N8 office is effectively managed.
As Executive Administration Officer, you will also provide executive level PA support to the N8 Director, supporting her in delivering day-to-day activities, and ensuring that she is informed of anticipated issues, and well-equipped to execute her appointments in an effective and timely fashion.
Due to the complexity and multitude of programmes that the N8 Research Partnership is engaged with, it is essential that you are able to proactively manage multiple activities and respond promptly to enquiries whilst appropriately referring-on relevant issues.
You will have a relevant professional qualification or equivalent experience together with significant experience of working in a senior PA role for a senior manager in a large, complex bureaucratic organisation
For further information and to apply for the role visit: www.jobs.ac.uk/job/CCA254/executive-administration-officer