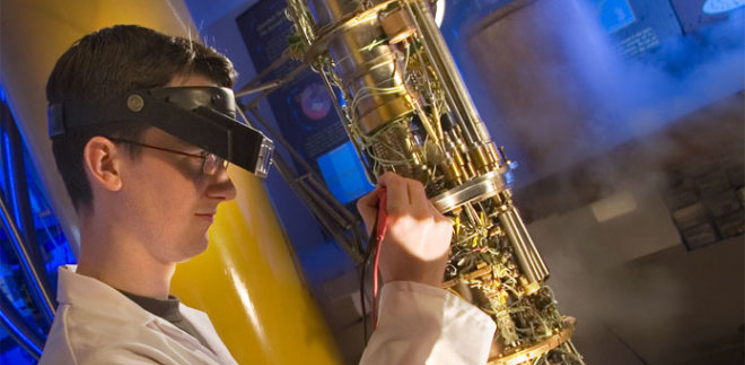 Three N8 universities – the University of Sheffield, Lancaster University and the University of Manchester – are to be part of the UK's first Science Innovation Audit sites. These audits will help to identify innovation strengths, major investment opportunities and ways to enhance research innovation and infrastructure across Britain.
Business Secretary Sajid Javid and Universities and Science Minister Jo Johnson selected two Northern consortia – Sheffield City Region and Lancashire, and Greater Manchester and East Cheshire – as two of five for the first Science and Innovation Audits (SIAs). The SIAs will evaluate the potential for these areas to build and develop world-leading ideas, products and technologies which will create jobs, increase UK productivity and drive growth. The N8 has worked to coordinate SIA engagement across the North through a series of Innovation Forums.
Designed to map out local research, innovation and infrastructure strengths, the audits will help identify and build on the potential of these regions by making sure investment is properly targeted and uncovering opportunities for businesses to tap into. It will also look into the skills needed for companies to make the most of the opportunities afforded by the technologies of the future, including rapid skills adaptation and adoption of advances in manufacturing and digital.
Business Secretary Sajid Javid said:
"From Sheffield's Advanced Manufacturing Park to the Roslin Institute in Edinburgh, the UK has hot-spots of expertise that are propelling us forward in global innovation. Auditing the strengths in our regions will help us to build a long term strategy for global competitiveness and help ensure that hotspots generate more than the sum of their parts.
"Science and innovation are crucial to increasing regional productivity and growth which is why we've protected the science budget in real terms until 2020, and why we are developing a National Innovation Plan."
Professor Richard Jones, Pro-Vice-Chancellor for Research and Innovation at the University of Sheffield, said:
"I'm delighted that we'll have an early opportunity to highlight the science and innovation strengths of the Sheffield City Region.
"Working with our partners in Lancashire, we'll be able to demonstrate the value of our technological assets in our universities, in research centres such as the University of Sheffield's Advanced Manufacturing Research Centre (AMRC), and in outstanding companies such as BAE Systems.
"These add up to a set of resources that, when brought together, can help drive a revolution in manufacturing, driving productivity and growth in the North and throughout the whole country."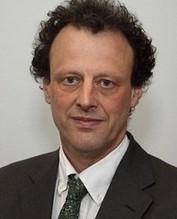 Professor Stephen Decent, Lancaster University's Pro-Vice-Chancellor for Research, said:
"Lancaster University is delighted to be in the first wave of the Science and Innovation Audits, in partnership with Lancashire LEP, BAE Systems, the University of Sheffield, University of Central Lancashire, the Sheffield City Region and others.
"This puts Lancashire and Sheffield, in partnership, at the centre of the Northern Powerhouse.
"The Science and Innovation Audit will enable us to demonstrate the world-leading research in Lancaster University Management School and our Department of Engineering, in collaboration with the Advanced Manufacturing Research Centre in Sheffield, and to further develop the support of innovation and skills in the manufacturing small and medium sized manufacturing businesses supply chains in Northern England, which are vital for economic growth and jobs in the UK."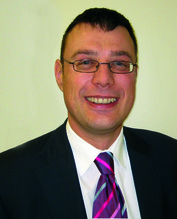 Professor Luke Georghiou, Vice-President for Research and Innovation at The University of Manchester, said:
"The Science and Innovation Audit will enable us to identify the best ways to maximise the benefits from our core strengths in health and advanced materials and to seek further fast growth opportunities in the digital, energy and industrial biotechnology sectors. We look forward to working with all of our partners in building a globally renowned regional innovation ecosystem."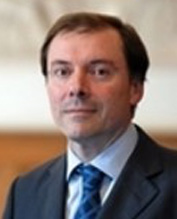 Dr Peter Simpson, Director of N8 Research Partnership, added "N8 welcomes the success of these two Northern consortia in the first wave of successful bids. We look forward to their progress, and we anticipate further excellent Northern proposals will be brought forward for future SIA rounds".