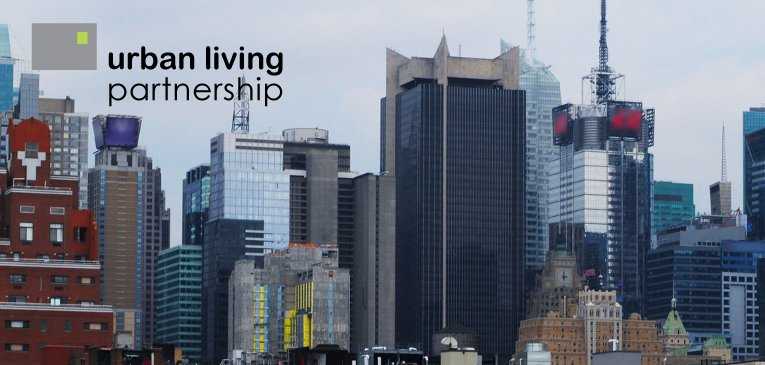 The University of Leeds, Newcastle University and University of York are leading three of the recently announced Urban Living Partnership pilot schemes, which aim to drive tangible improvement of city living.
The RCUK/Innovate UK Urban Living Partnership brings together all seven Research Councils and Innovate UK to promote integrated research and innovation to address the challenges faced by urban areas in the UK.
The pilot projects will bring together university researchers, local authorities and over 70 partners from business and the third sector, in multidisciplinary pilot initiatives in Birmingham, Bristol, Leeds, Newcastle & Gateshead, and York.
Professor Paul Chatterton, director of the University of Leeds Sustainable Cities Group and principal investigator on the Leeds pilot initiative, is also a lead on the N8 Research Partnership's Urban and Community Transformation research theme.
Paul said: "As populations become increasingly concentrated in urban areas it is clear that a change of approach is needed to deal with the complex issues that arises from this.
"To do that, we have to really understand the extent of how the different issues are connected now, and how they will be in the future and this can only be achieved by taking into account research from a broad spread of disciplines.
"The cross disciplinary research and cross sector collaboration that is at the heart of the Urban Living Partnership, and N8 Research Partnership, is absolutely essential to solving problems in urban areas and the research these projects are doing will have a direct impact on quality of life across the UK."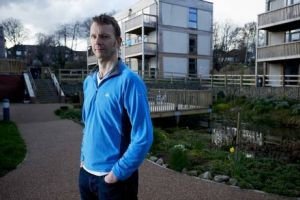 N8's Urban and Community Transformation theme seeks to utilise the expertise of Northern universities within the Northern Powerhouse , assisting Sustainable Urban Transformation, through linking the disciplines of engineering, planning, architecture, geography, urban studies, critical social sciences and  computational analysis, and working in co-production with business and city leadership.
Transformational Routemapping for Urban Environments (TRUE) – Leeds
Principal Investigator – Professor Paul Chatterton, University of Leeds
The aim is to adopt a socio-technical systems approach to diagnosing complexity and aligning capability embodied in a tested approach called Project Initiation Routemap (Routemap). This urban pilot will apply this approach to a selection of priority outcome areas (called Breakthrough Projects) identified by Leeds City Council. Each of these Breakthrough Projects encompasses a multitude of interrelated challenges and these projects will be used to collaboratively develop TRUE as a novel, highly applicable and transferable holistic diagnostic tool. It will be presented through an open license digital platform and training guidance delivered by quality assured TRUE partners available to city officials across the UK and internationally.
Urban Living Partnership – Newcastle and Gateshead City Region
Principal Investigator  – Professor Mark Tewdwr-Jones, Newcastle University
The pilot will diagnose the complex and interdependent challenges within the urban region, working collaboratively to co-design and implement initiatives and solutions in order to contribute to the life and development of the area. Pilot phase work will look to identify specific issues, framed through the themes of 'Ageing', 'Sustainability' and 'Social Renewal', which have been identified previously as areas of particular significance for the city region.
York City Environment Observatory: Diagnostic Phase
Principal Investigator: Professor Alistair Boxall, University of York
At the core of YCEO is an integrated open-data programme to develop new monitoring, modelling and analytical technologies, such as wireless sensing networks, wearable devices, drones, crowdsourcing, 3D models of cities and virtual reality. The results of the programme will provide a better understanding of how to manage city environments and a prototype design for the YCEO, to be implemented within the next five years, accompanied by a roadmap for improving the health, wellbeing and equity of citizens and the economy of the city.