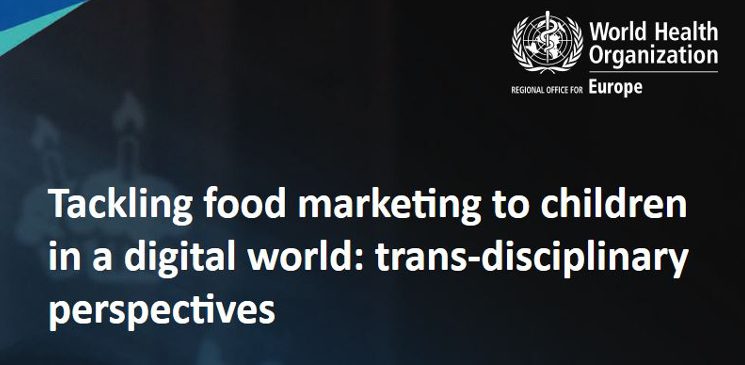 Academics from the Universities of Liverpool and York have co-authored two major reports on digital food marketing and pressures on food consumption.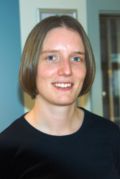 Dr Emma Boyland, Lecturer in Psychological Sciences at the University of Liverpool, has co-authored the new World Health Organisation (WHO) report: Tackling food marketing to children in a digital world: trans-disciplinary perspectives. WHO's primary role is to direct international health within the United Nations' system and to lead partners in global health responses.
The 30-page report investigates children's rights, evidence of impact, methodological challenges, regulatory options and policy implications for the WHO European Region.
It provides up-to-date information on the marketing of foods and non-alcoholic beverages to children and the changes that have occurred in recent years, focusing in particular on the major shift to digital marketing. The report examines trends in media use among children, marketing methods in the new digital media landscape and children's engagement with such marketing. It also considers the impact on children and their ability to counter marketing as well as the implications for children's digital privacy.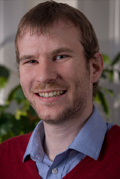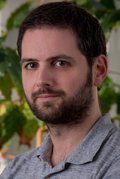 Dr Chris West and Dr Simon Croft of the Stockholm Environment Institute (SEI) at the University of York have also helped to write the World Wild Fund for Nature's (WWF) Living Planet Report for 2016, contributing a section on linking production to consumption, focused on the case of soy exported from Brazil.
SEI is also involved in a number of projects, notably the new IKnowFood Programme supported by N8 AgriFood, which bring multiple disciplines together to explore food systems resilience and sustainability, and on which Dr West is co-investigator.
Save
Save