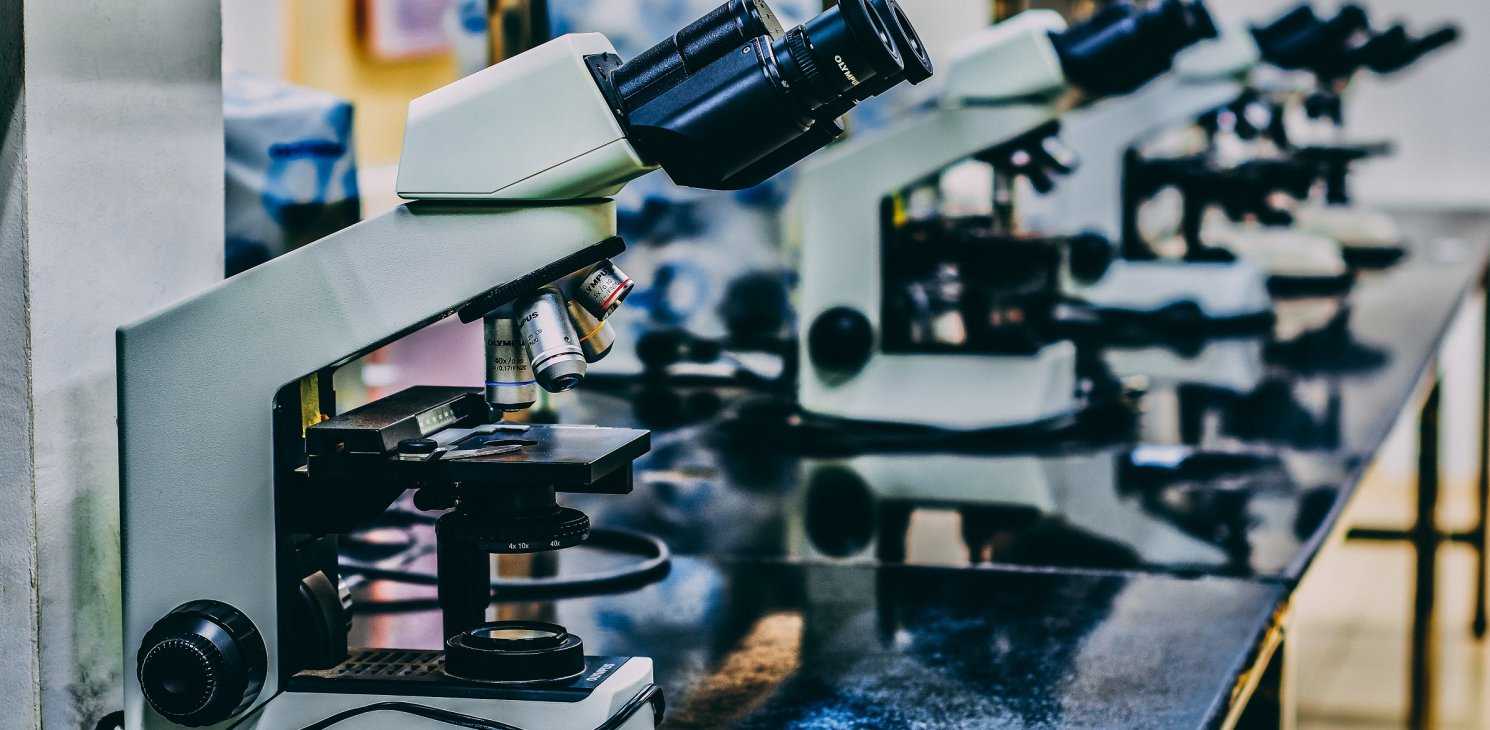 Applications have now opened for the 2019 Papin Prizes, which recognise the technical excellence in higher education and research.
The third round of awards will be made at the 2019 Higher Education Technicians Summit (HETS 2019), which is taking place at the University of Birmingham on 25th June 2019.
The awards recognise the invaluable role played by technicians in Higher Education. Their aim is to raise the profile and provide national recognition for technical staff and reward excellence in technical services within higher education.
Annette Bramley, director of N8, said: "The N8 Research Partnership is formed from the eight most research intensive universities in the north of England, which are home to some of the best technicians in the country.  Their contributions to research, teaching and outreach across the N8 are crucial for delivering excellence in everything that we do and deserve to be recognised and celebrated at a national level. We would like to encourage researchers to take the opportunity to nominate their technical colleagues and let them know how much they are valued and appreciated."
Nominations are invited from universities and research institutes for technicians across all disciplines.
Awards will be issued across the following categories:
Research – A member of technical staff that has made a significant contribution to research.
Teaching – A member of technical staff that has made a significant contribution to the student teaching and learning experience.
Newcomer – An individual who has embarked on a technical career within the past four years and shown exceptional promise – for example, this may be a trainee or apprenticeship technician.
Core Research Facility – A member of technical staff within a central research facility/platform that has provided exceptional skills/expertise.
Infrastructure– A member of technical staff that had made a significant contribution to day to day infrastructure to support research and/or teaching – for example, roles may include technical staff who look after building facilities or technicians that provide key day to day services.
Outreach/Community – A member of technical staff that had made a significant contribution to community/outreach activities.
Technical Team – A technical team who have worked together to deliver excellence.
Lifetime achievement – An award to recognise continued excellence and/or significant achievements across an individual's technical career.
Nominations for the 2019 Papin Prizes can be made by any member of the higher education community including students, staff, collaborators and alumni. To be entered, the technician in question should be currently employed by a UK university on a part-time or full-time, fixed term or permanent basis.
Nominations must meet one of more of the following criteria:
Success – cases where the nominated individual has demonstrated technical expertise and remarkable effort to ensure targets were met/exceeded and/or particular milestones were achieved.
Inspiration – cases where a nominees' technical experience and knowledge has inspired others (colleagues, students, members of the public).
Innovation – cases where the nominees' inventive thinking and/or novel application of technical skills has resulted in a successful resolution to a problem, improved efficiency or has resulted in the development of new scientific/technological concepts.
Personal/Professional Development – cases where nominees have undertaken significant personal development and/or increased their knowledge and technical ability (outside of their routine role) to the benefit of the university and beyond.
Expertise – cases where nominees have built a reputation as recognised leaders in their field of technical expertise.
Leadership/Collaboration – cases where strong technical leadership or collaboration had ensured a successful outcome.
Student Experience – cases where technical staff have gone "the extra mile" to support teaching and learning activities for students.
The closing date for the third round of Papin Prizes has now been extended to 20th February 2019. For more information please visit http://www.midlandsinnovation.org.uk/programmes/papinprizes.aspx