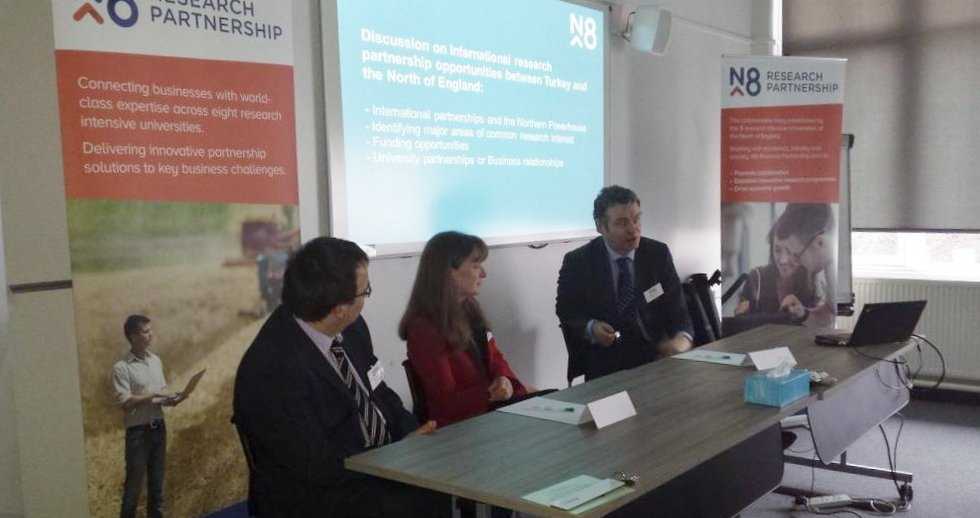 Dr Peter Simpson, Dr Nick Goldspink, and Dr Gillian Sinclair are speaking today on N8 programmes, at the UK-Turkey Year of Science and Innovation Closing Ceremony.
Held in Manchester, the EuroScience Open Forum (ESOF) European City for Science 2016, rounds off a year of UK- Turkey scientific collaboration.
Dr Peter Simpson discussed the N8 Research Partnership and its role in the relationship between universities and economic growth, and Dr Nick Goldspink discussed the N8 AgriFood programme as an example of successful interdisciplinary and industry collaboration.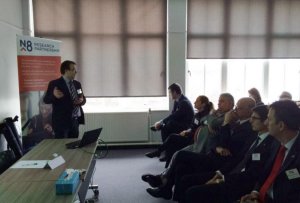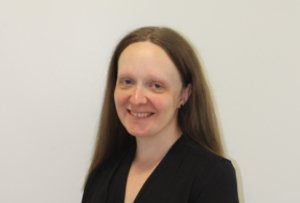 Dr Gillian Sinclair, who is the service development manager for the N8 High Performance Computing Centre, discussed examples of the success of the programme in delivering new industry research collaborations.
ESOF is a biennial, pan-European, general science conference dedicated to scientific research and innovation. ESOF has brought together over 4,500 leading thinkers, innovators, policy makers, journalists and educators from more than 90 countries, to discuss current and future breakthroughs in contemporary science in this year's host city, Manchester.
UK-Turkey Year of Science and Innovation began in March 2015, marking an important milestone in UK-Turkey scientific collaboration. It has three key themes: health, energy and agri-tech. To date, there have been more than 50 events as part of the Year of Science and Innovation, reaching more than 1000 researchers, policy makers and businesses throughout the two countries.