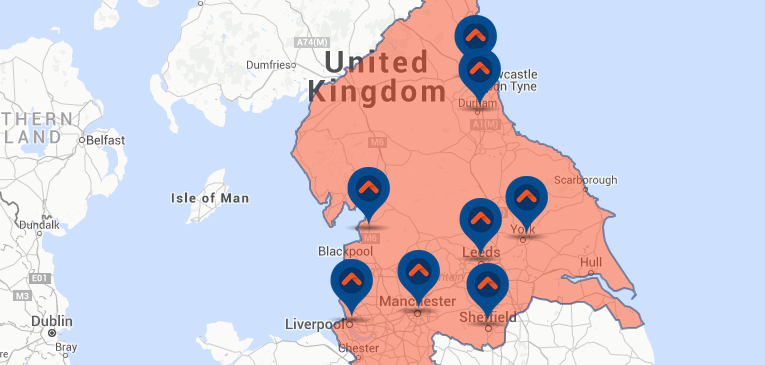 Students from all of the N8 universities have opened the N8 Robotics and Autonomous Systems Student Network at a launch event.
PhD Students in the N8 Student Network gathered at Sheffield Robotics at the University of Sheffield to share their experiences of robotics projects across the eight universities as well as hearing from industry and research experts.
Speakers discussed all aspects of robotics and autonomous systems from signage systems for improving human interaction and acceptance to validation and verifications strategies for ensuring robots behave as intended.
Following on from the success of the event, a programme of further activities is being developed to further promote networking and industrial engagement.
Stanislava Naneva, the Student Representative from the University of Sheffield, said: "The N8 Student Network helps to promote research done by PhD students as well as creating useful contacts between the universities involved.
"It's essential for PhD students, who are on the first step of become experts in their chosen research areas, to have these opportunities to network and develop their ideas with their peers. It prepares them for the future and gives them the experience and confidence to talk at conferences."
Nick Goldspink, Interim Director of the N8 Research Partnership, said: "By creating connections between students at the N8 universities, and bringing industry leaders to share their experiences, we hope to enhance the research experience for our PhD students and open up new directions for collaboration and for their future careers".