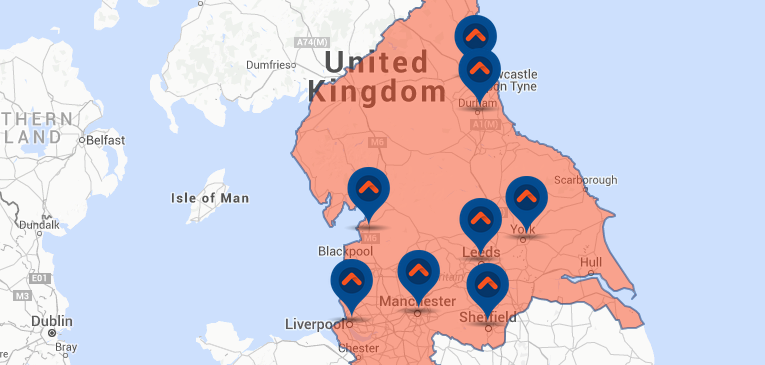 Dr Peter Simpson, Director of the N8 Research Partnership says the organisation is ready to engage with a greater number of partners to help improve international competitiveness in the North.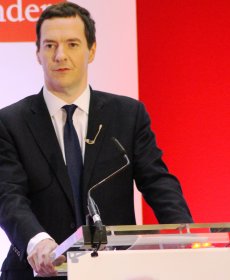 Responding to George Osborne's first Northern Powerhouse Partnership report, launched today in Leeds, Dr Peter Simpson said that economic areas of excellence with growth potential have been identified in the region, and that targeted investment could create long-term impact.
The former Chancellor has laid out a Northern Powerhouse vision he claims could benefit the North by £100bn over the next 30 years, creating 850,000 new jobs. In compiling it, Mr Osborne met 200 businesses, civic and academic leaders. The report identifies key areas to be advanced to build a Northern Powerhouse where more people want to live, invest and set up businesses.
The report focuses on four themes: Education and Skills; Infrastructure and Assets; International competitiveness and Leadership.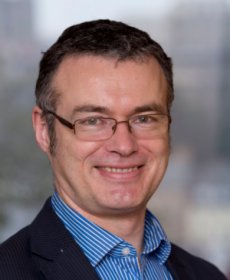 Dr Simpson said: "The N8 fully supports the call to raise rates of start-ups and innovation in the region.
"The N8 universities have pioneered programmes supporting student start-up and entrepreneur training, and business-university innovation partnering, and are keen to work with a range of partners to ensure the North has a comprehensive programme of cross-sectoral innovation support.
"The ongoing Science & Innovation Audits are pinpointing the innovation hotspot opportunities for the North. Targeted public and private investment will be needed to translate the new business ideas, and innovation potential, of the North into a vibrant future economy."