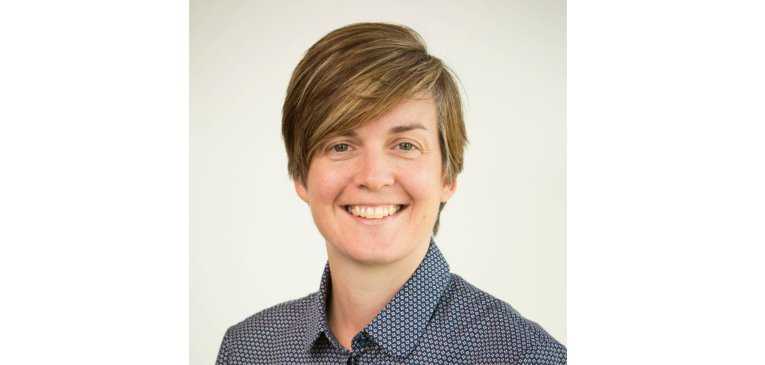 The N8 Policing Research Partnership has appointed a new project manager, Steph Abraham.
Steph has taken over from Clare Johnson, having previously been operations manager at Leeds University's Faculty of Medicine and Health, Clinical Research Network. Steph, who has been working at the university for eight years, said:
"I've been a project manager for a similar project at Leeds University's Business School and as such I enjoy the multi-partner, multi-disciplinary research strand approach and how we can interlink effectively. We have a very busy year ahead of us and I'm looking forward to helping this catalyst project achieve its goals."
Last month, N8 PRP hosted its first Policing Innovation Forum, an annual event which helps sets the research priorities for the forthcoming year.
Also joining the team are three PhD research students, Gary Pankhurst at Newcastle University, Mike Goncalves at Durham University and Lisa Weston at Liverpool University.