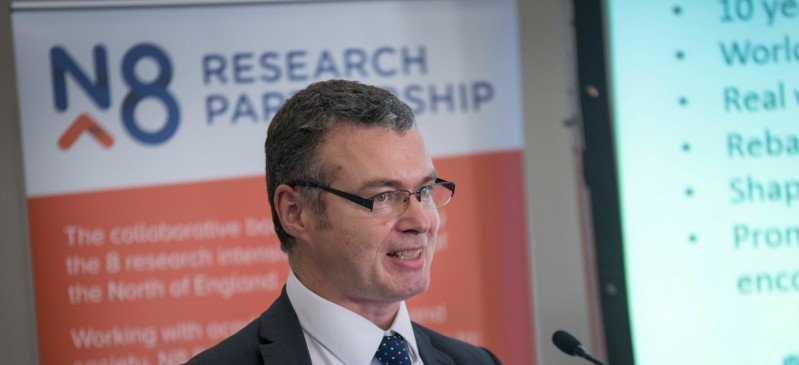 The Government's vision for the UK's industrial future has been unveiled and sets out details of how a £556m investment for the Northern Powerhouse will support innovation and growth, spread across 11 Local Enterprise Partnership areas.
The green paper on the UK's Industrial Strategy also mentions the impact of university programmes and references the N8 Research Partnership's collaborative approach with business and industry.
It says: "Universities can have a big impact on local growth and regeneration, including by attracting young skilled people; spinning out firms; and attracting research intensive businesses to locate in the area. The Government will support networks of universities where they want to come together to improve commercialisation. Regional groups of universities like the N8, SETsquared and Midlands Innovation groups are already working together on projects. Government could help to deepen this cooperation, which could include helping to form joint investment funds covering groups of universities."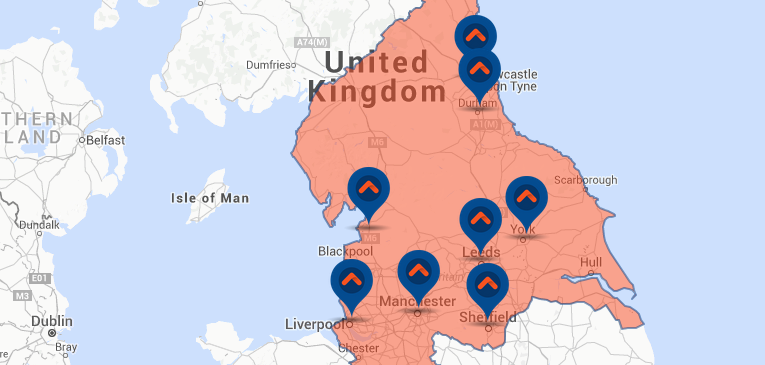 The government said a key part of the strategy's green paper was offer to businesses the chance to strike new 'sector deals', focusing particularly but not exclusively on life sciences, low emission vehicles, industrial digitalisation, and UK competiveness and skills in the nuclear industry and the creative industries.
Dr Peter Simpson, N8 Director, said: "N8 supports a well-focussed and cross-sectoral industrial strategy and the government rightly recognises that universities can have a big impact on local growth and regeneration, indeed the industrial strategy commends the collaborative work N8 successfully leads on in the North.
"Looking at the five sectors that can now expect to receive targeted government support through early sector-focussed deals, their alignment to the Northern Powerhouse's key economic capabilities of Health Innovation, Energy, and Digital is strong.
"Energy, Digital, and Health Innovation are economic capabilities the North has recognised as major strengths, and each has a core of emerging innovation from universities and SMEs that is building new 'hot spots' within these capabilities. Cultivating world-leading sectors is a key goals and N8 looks forward to working with Government, our Northern Powerhouse Partners, and the Local Enterprise Partnerships, to translate the potential of sectoral hotspots in industrial digitalisation and life sciences, into economic growth."