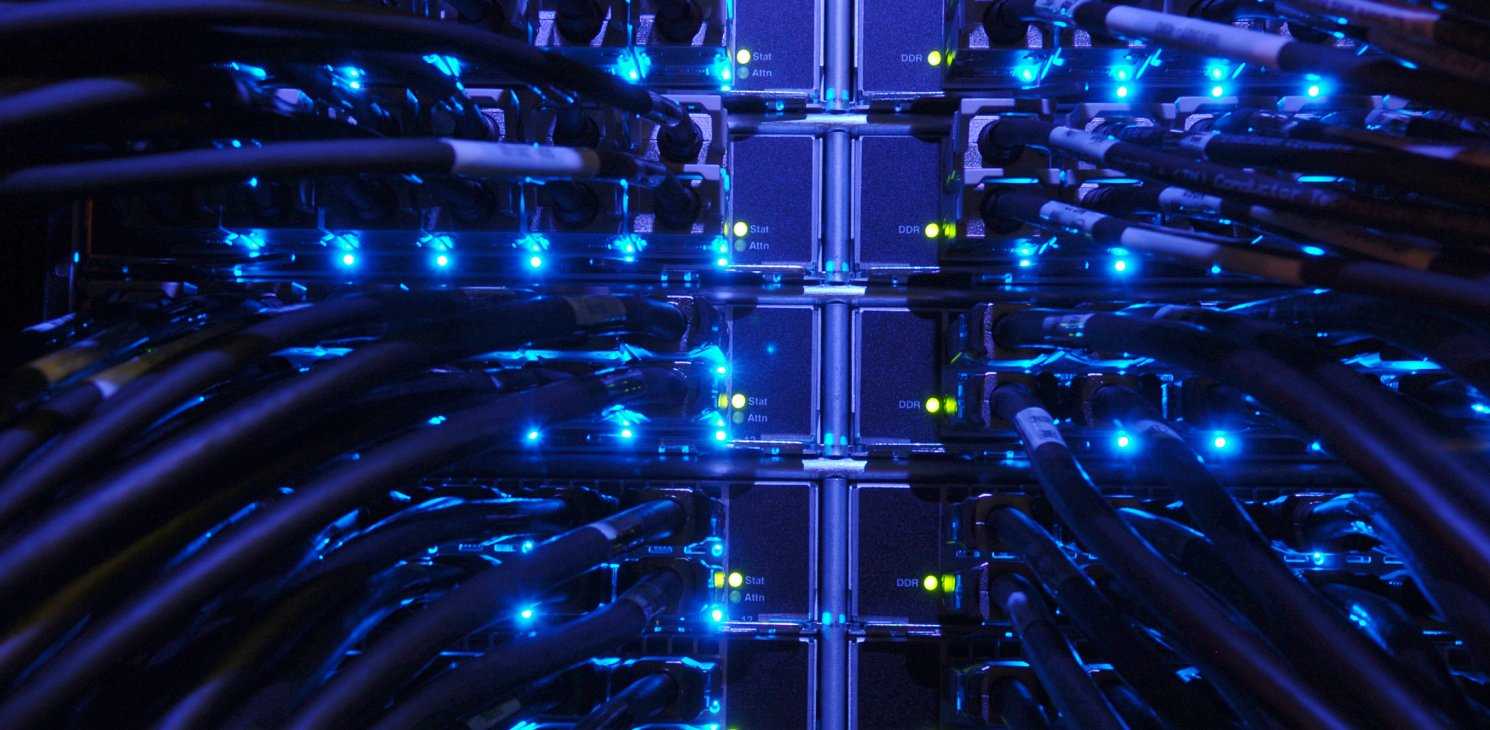 A one day networking event on 30th Oct at the University of Sheffield will bring together members of the N8 community who share a common interest in the topic of 'Multiscale Computational Mechanics' with a focus on structural continuum computational methods.
Multiscale methods need to be developed across scales in order to design and manufacture safer, more reliable and more effective products. However, in order to tackle the great complexity associated to such multiscale approach, efficient computational approach must be developed and often High Performance Computing (HPC) systems must be harnessed to perform large calculations.
Such complex multiscale nature is true for any discipline such as bioengineering, structural civil engineering, aerospace, automotive industry, material science, tribology, etc. Therefore, this event will aim to draw academic and industrial researchers across disciplines together to mutually inform each other on the latest multiscale approaches in their fields.
Registration will remain open until 19th October 2015.
Guest Speakers:
Prof. Peter McHugh "Computational Modelling of the Mechanics of Metallic Biodegradable Stents".
Prof. Silvestre Pinho "Multi scale analysis of large composite structures".
Dr. Lee Margetts. "Civil engineering design using the Exascale desktop".
Sponsors: