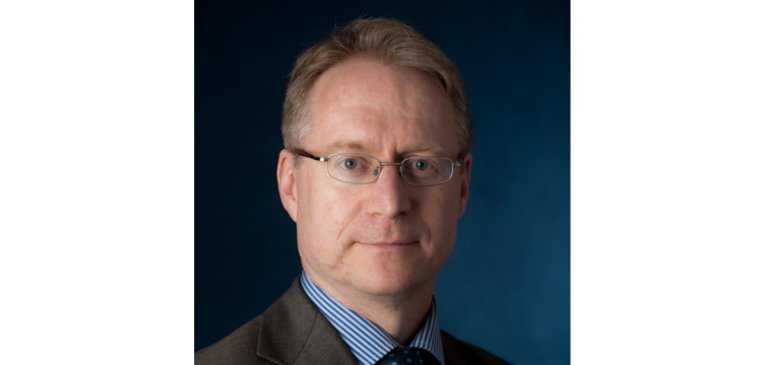 Professor Nick Wright has announced that he will remain Chair of the N8 Executive Management Group.
Professor Wright was due to stand down at the end of this month, but with the unanimous agreement of N8 universities' Pro-Vice-Chancellors of Research, he was asked to continue for a further year until December 2016. His role is to guide strategy and develop new ideas for research themes and collaboration amongst the PVCs for Research from the eight universities.
Sir Alan Langlands, Chair of N8 Research Partnership's Board and Vice-Chancellor of University of Leeds, said:
"We are delighted to retain Nick as Chair of the N8 Executive Management Group. Nick's experience in bringing industry and academia together has made him an excellent leader in the programme. His calm and authoritative leadership has proved a huge strength for N8 and he will provide important continuity moving forward."
Professor Wright joined Newcastle University in 1994 and is currently Pro-Vice Chancellor for Research and Innovation and a member of the School of Electrical, Electronic and Computer Engineering.
He has worked extensively in and with industry through his career in the US, Asia and the UK, and has widespread experience of advanced technology, developing significant new product platforms for a wide range of international companies across a number of industrial sectors.
Professor Wright said:
"I am delighted to continue my tenure as Chair of the N8 Executive Management Group. We have made excellent progress since our founding and I am very excited about our plans for 2016. We are addressing real world problems that range from food production and distribution, to the future of policing, to advanced manufacturing. What N8 is doing is right at the heart of solving these problems, and ensuring British academia and industry remains amongst the best in the world."