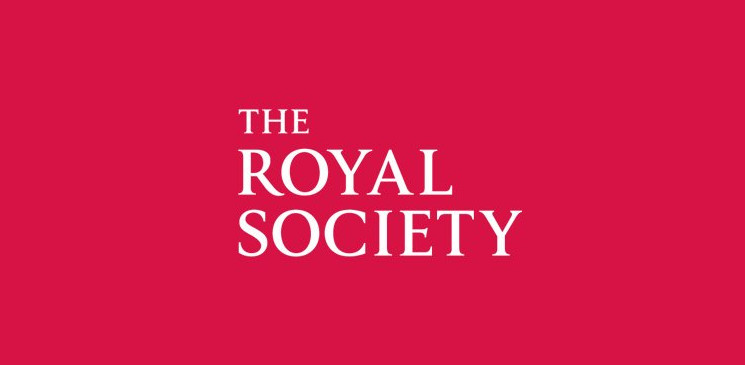 Dr Annette Bramley, director of the N8 Research Partnership (N8), joined some of the world's most eminent scientists at a Royal Society conference, where she was invited to share her expertise on how the North East can leverage its research and innovation strengths.
Dr Bramley took part in the Royal Society's conference 'Creating connections – science, innovation and skills in the North East' in Newcastle.
The roundtable brought together leading scientists, universities, businesses and national and local government to assess how research and innovation varies across the North East.
During the discussion, members identified the limiting factors on research and innovation activity in the North East and explored the local and national levers that may help boost this.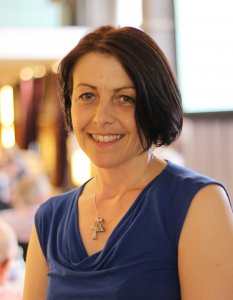 Dr Bramley also explored how people across the North East can have the opportunity to contribute to and share the benefits of R&D investment in the area.
The Royal Society is a fellowship of more than 1,600 of the world's most prominent scientists and is the oldest scientific academy in continuous existence, dating back to 1660.
Dr Bramley said: "The Royal Society's roundtable provided a great opportunity to discuss how the North East can leverage its research and innovation strengths to the best of its advantage and benefit from the Government's ambitious investment in the sector.
"The Royal Society makes outstanding contributions to science in many research areas and it was fantastic to be able to showcase N8's role in driving forward research collaboration across the North of England at such a prestigious event."
Dr Bramley's attendance at the Royal Society's roundtable was the first in a series of events she will be speaking at this autumn. Over the coming weeks, she will visit London, Manchester, Sheffield and Leeds to take part in panel discussions and roundtables as well as deliver keynote speeches, as part of a drive to promote N8's agenda of a stronger, more dynamic Northern economy.