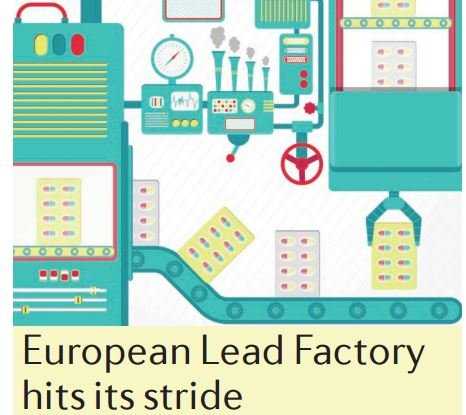 A newly published article in Nature Reviews Drug Discovery assesses progress on a major European academic-industry drug discovery programme.
The European Lead Factory is a  €196 million project funded by Europe's Innovative Medicines Initiative with in-kind matched contributions from major pharmaceutical companies. It has, in its first three years, assembled a compound library of roughly 400,000 small molecules accessible to industry and academic, enabled 98 screening programmes and delivered almost 3,500 hits.
Invited by review author Katie Kingwell to comment on progress and issues, Peter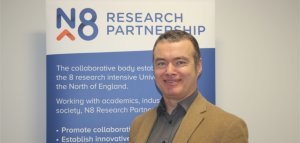 Simpson of N8 applauds progress in this challenging area; but notes the ongoing challenge of finding sufficient validated targets for such a screening programme. Dr Simpson says "You would always hope that there would be dozens of good targets out there in academia and that the ELF would be inundated with good proposals, but it's a tough ask."
Head of the European Screening Centre, Ton Rijnders, agrees: "We're looking for innovative targets with relevance for disease — that combination is rare,".
This challenge of better validating new targets is a key focus area for N8's Targets for New medicines emerging community.